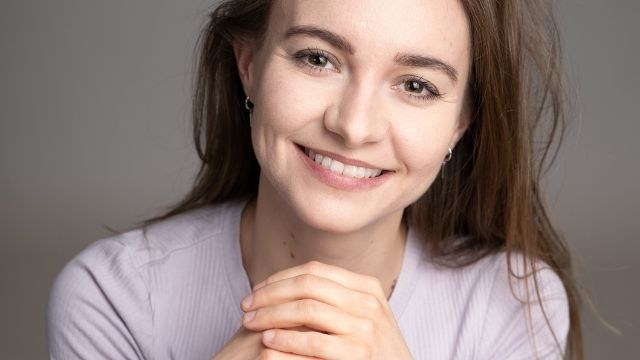 My name is Friederike Kury and I'm a singer, dancer, actress and composer.
I pursued this Master's to further expand my versatility in singing. For this purpose, I used my master thesis to write myself two songs, incorporating a variety of singing techniques mainly used in musical theatre today.

In my original compositions I mostly deal with politics and feminism. My actual song "Girls Just Wanna Have Fun…", is about a women complaining about the patriarchy. The song was published in March on all common platforms.

After finishing my Master's in May, I'm now working as a musical theatre actress in the productions "Little Shop of Horrors" and "Sister Act" in Germany.

Next to my work as a performer and composer, I'm furthermore looking forward to establishing myself as a teacher.