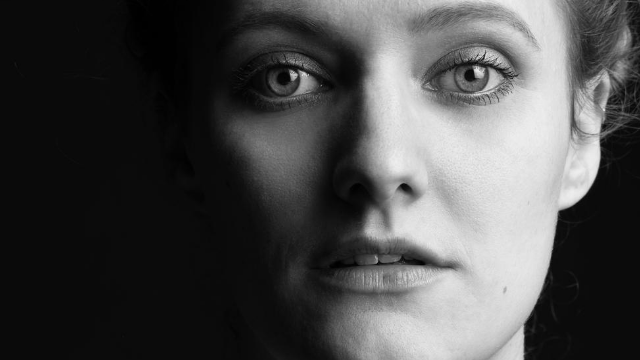 Hi folks,
my name is Eva Scheiner and I am a 29-year-old multilingual singer, actress, song-writer and curious mind. In these past two years I added the classical singing technique to my favourite styles of musical and popular singing. Being also a cultural graduate as well as a creative writer, I guess I am a real "cross-over woman."
During my Master I was able to combine my performance with my own creative texts in my recital "How to be Normal."
Thanks to all my fellow students, teachers and the staff. I have definitely grown and developed thanks to all of you!