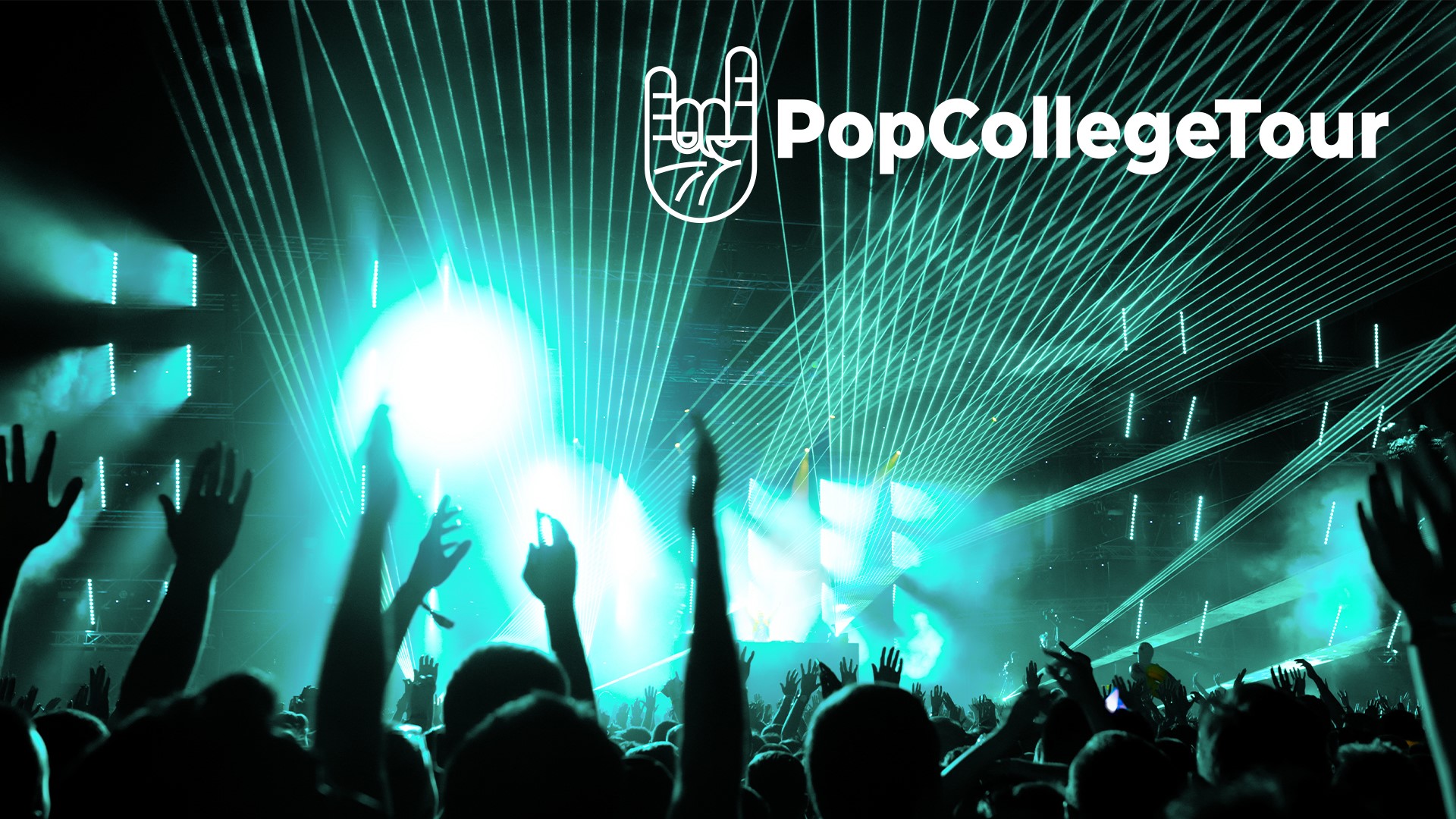 Rockacademie attends Pop College Tour once again! This time NORE will be on stage in 013 Tilburg.
We want NORE

Unconventional yet cuddly, the group of five surprises their audience with songs about downwards spirals, garden ornaments, and why Cupid should never be trusted.

Life's a whirlwind- and everybody should know it. With all the ups and downs, the moments of high and low energy- NORE makes you feel all the feels.

On stage, you'll get to know the energetic twentysomethings not only through their music but also through the fun they have while performing.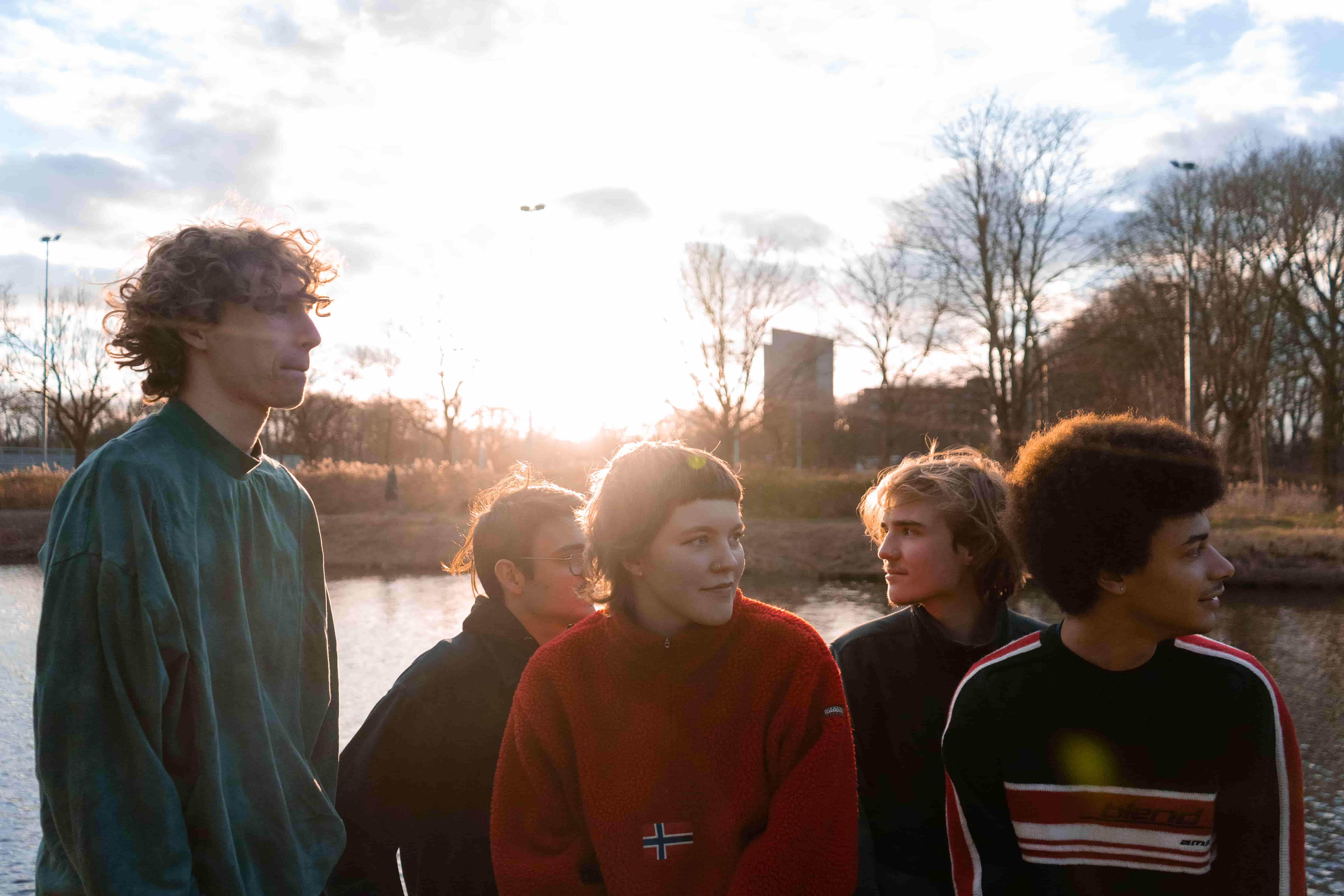 About Pop College Tour
A unique collaboration between 6 Dutch conservatories with a Pop department to give their selected bands the opportunity to present themselves live on stage throughout the Netherlands.

The first edition in March 2022 was a big success, so continuation was immediately decided.

The tour includes 6 shows and will visit the 6 Pop stages in Tilburg, Rotterdam, Enschede, Haarlem, Amsterdam and Utrecht during 1 week ( 20-26 march 2023)

Every Conservatory selects 1 band/act to participate in the tour, so every show will present these 6 bands.
After movie Pop Collge Tour 2022