Knowledge theme
Healthy and inclusive society
Within the Healthy and inclusive society theme, we focus on a society where everyone who wants to can participate fully, regardless of social/economic status, health disparities, literacy, ethnicity and/or sexual orientation.
Healthy society
At healthy society, we look at the transition from illness and care to health and behaviour. This transition brings several challenges, including increasing health inequalities. The ever-increasing role of digital tools in health and care carries the risk of further widening these health inequalities.The goal is to give everyone in our current, digital society a fair chance at health. Within the healthy society topic, projects, assignments and practice-oriented research are carried out at the Centre of expertise Health.
Inclusive society
This focuses us on a society in which everyone who wants to can participate fully. How to live together in a society that, among other things, has more and more forms of diversity, is individualistic, has different speeds, is in a transformation, has impoverished financial resources and where polarisation lurks. Polarisation leading to (further) hardening in society, declining trust in politics, governance and each other.The aim here is to fundamentally renew the social fabric in which new integral ecosystems and multidescent, local communities are the key within innovative and future-proof solutions. Within the subject of inclusive society, projects, assignments and practice-based research are carried out at the Fontys Future Health Knowledge Centre (in formation)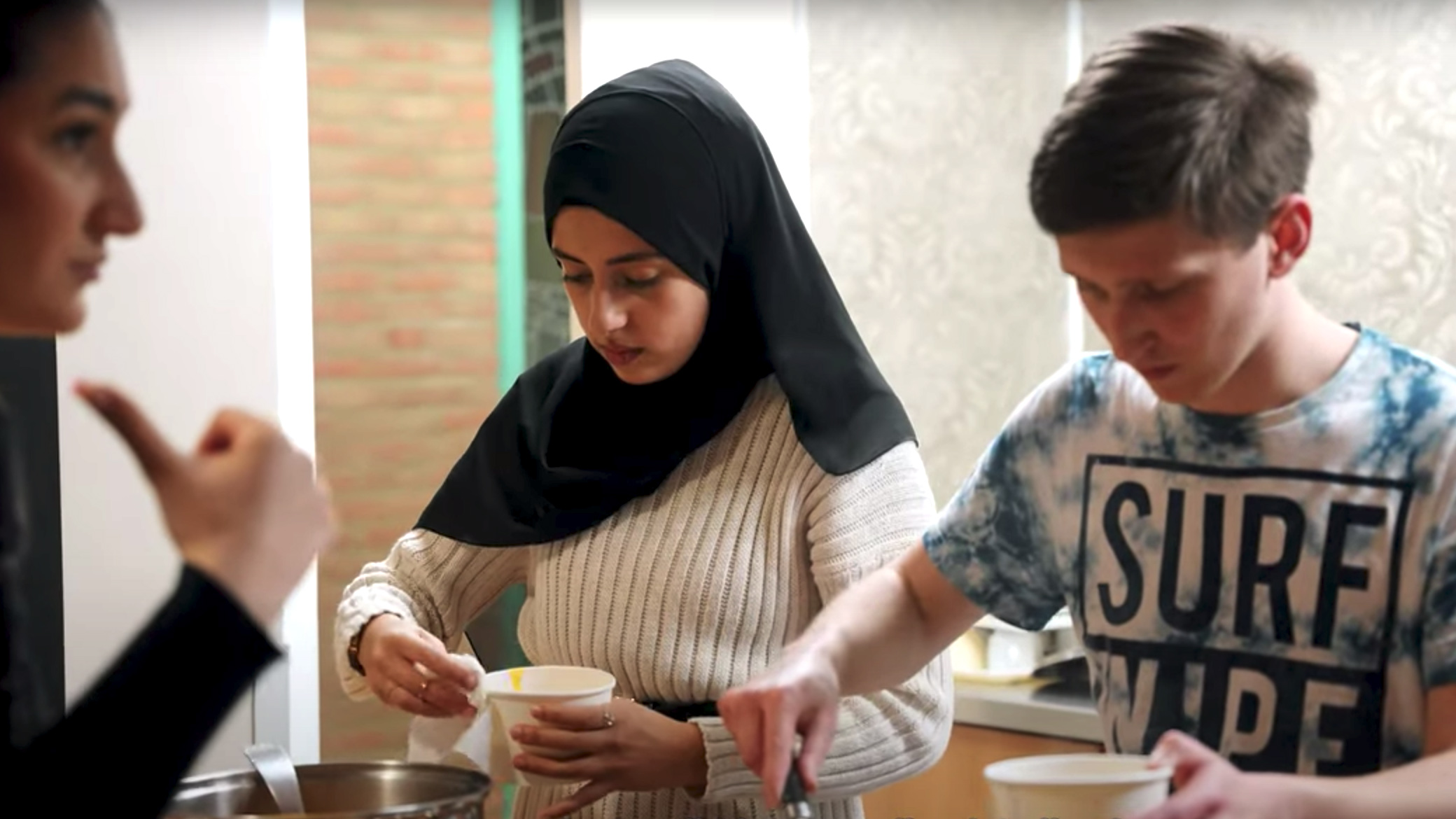 Your business development
If you want to know more about this topic, or are curious about what we can do for your business or organisation, or if you want to explore how we can work together meaningfully and reciprocally.
Please note: unfortunatly, all hyperlinks refer to our Dutch website at the moment:
AI en Big Data
Applied Natural Sciences
Circulaire Transitie
Decision Support: Who cares?
Designing the future
Diversiteit en (Ortho-)pedagogisch handelen
Dynamische Talentinterventies
Goed leraarschap, Goed leiderschap
Health Innovations and Technology (HIT)
Interaction Design
Mechatronica en Robotica
Mens en Technologie
Move to be
De Ondernemende Regio
Opvoeden voor de Toekomst
Persoonsgerichtheid in een ouder wordende samenleving
Professionele werkplaatsen | Samenwerken met impact
Sociale veerkracht
Thought Leadership
Value Based Health Care
Waarderen van diversiteit
---
Leading lector Centre of expertise Health

Dr. J.A. (Janienke) Sturm
Lector Mens en Technologie
Leading lector kenniscentrum Inclusive Society

Dr.ir. M. (Mark) de Graaf
Lector Interaction Design