Balance Belt in fysiotherapie
The implementation of new technologies, such as BalanceBelt, in the daily practises of Dutch physiotherapists raises issues such as:
How to set up protocols for patient cadidature selection.
And how tot objectively assess the performance of our solution.
We have asked Fontys to assist us in this project, in order to clarify the use and implementation of the BalanceBelt. This will explain which tests and protocols can be used in the day-to-day operations of physiotherapy clinics specialising in vestibular disorders.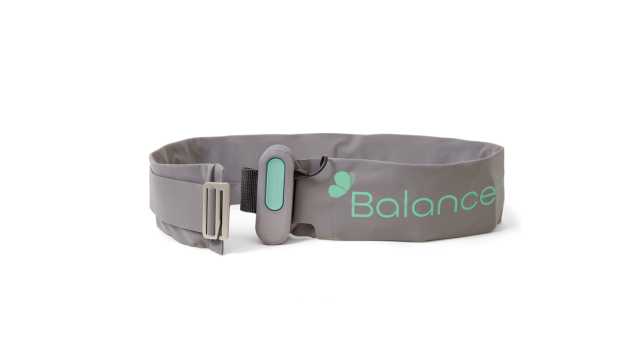 This project is part of Balancebelt.