Board
Executive board
The Executive board is responsible for realising the organisation's mission, educational vision, strategy and objectives and for the ensuing results trajectory. Board members are appointed by the Supervisory Board for a period of four years. They may be reappointed after this duration. The Executive Board is made up of three people with a mutual division of tasks between horizontal and vertical portfolios. The members of the Executive Board are jointly and individually accountable to the Supervisory Board for the manner in which the duties are performed.
The three Executive Board members are: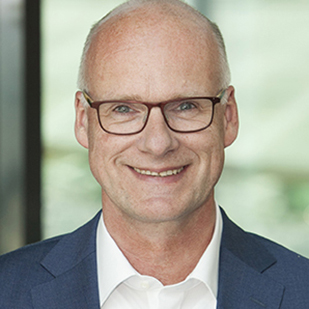 Joep Houterman
(voorzitter)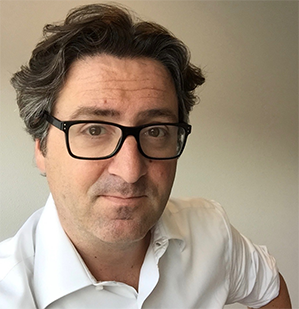 Frans Möhring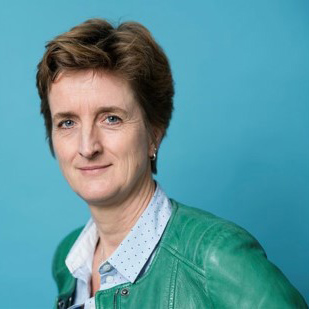 Arian Steenbruggen
Supervisory board
The Supervisory Board sees to it that the Executive Board is adequately managed. The tasks, powers and profile of the Supervisory Board are laid down in the statutes and the Administrative and Management Regulations. The Assessment framework which has been drawn up in accordance with the Code of Good Governance for Universities of Applied Sciences, contributes to a systematic interpretation of the supervisory role. The Supervisory Board is composed in such a way that the members can operate independently and critically with respect to each other, the Executive Board and any other interested parties. The Supervisory Board is made up of seven people and is supported by the secretary of the Executive Board.
Members serve for a term of four years, after which they become eligible for immediate re-election for a second term. A member of the Supervisory Board shall not sit on the Board for more than eight consecutive years. In committee, the Central Participation Council (CPC) has the right to advise on proposed appointment decisions.
---