Tilburg is a dynamic city situated in the heart of the region. Rich in culture and well-known for its many arts events and festivals, it is also home to various cultural institutions. With a population of just over 224.000, Tilburg is the sixth city in the Netherlands by size.
Tilburg is witnessing a surge in international students and expats, thanks to the presence of several multinationals like Tesla, FUJIFILM, Sony, Ericsson, Schenker Logistics, and Coca-Cola. The Tilburg Campus is located on the outskirts of the city and can be easily accessed by bus or bicycle through safe cycling routes. The impressive Arts Cluster is situated in the city centre. It offers a diverse range of artistic programs, including courses in music, dance, theater, and visual arts. Tilburg offers an exciting student life beyond arts and culture. With over 30.000 students studying at Tilburg's universities, the city has become a hub of creativity and innovation. A lot to explore!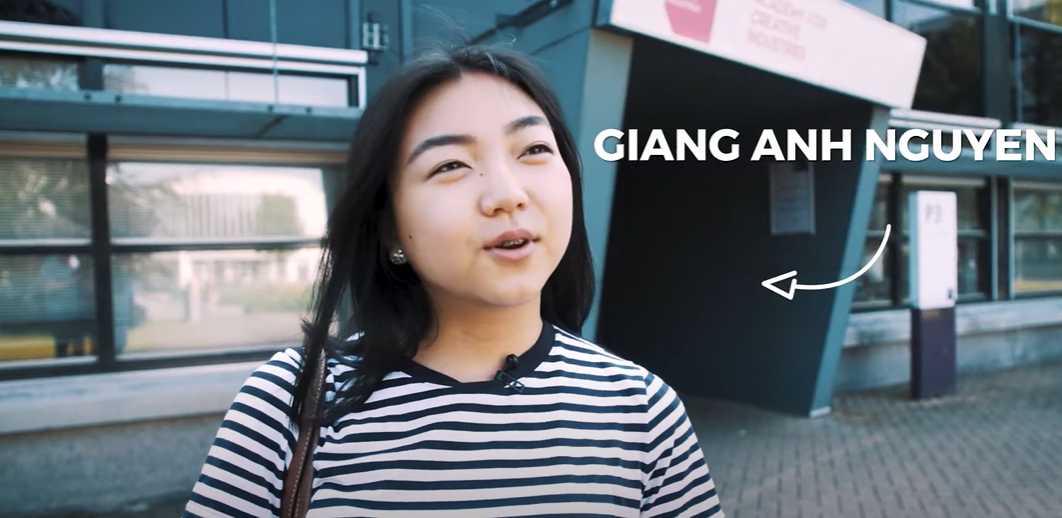 Study programmes in Tilburg
Fontys has two international campuses in Tilburg: Fontys Academy for the Creative Economy and Fontys School of Fine and Performing Arts.
Why Tilburg?
30.000 students are currently studying in Tilburg.
Down to earth, creative place with a lot of space for talent.
Nice and affordable rooms downtown.
Tilburg is one of the greenest cities in the Netherlands.
The city has several musea that are well-known internationally.
Fontys Campus Stappegoor
Prof. Goossenslaan 1, Tilburg
Fontys Zwijsenplein
Zwijsenplein 1, Tilburg