Control
Fontys controllers have an independent function. In their capacity they are free to advise upon, and highlight, issues. The Control Department may issue unsolicited advice on matters that fall within its remit.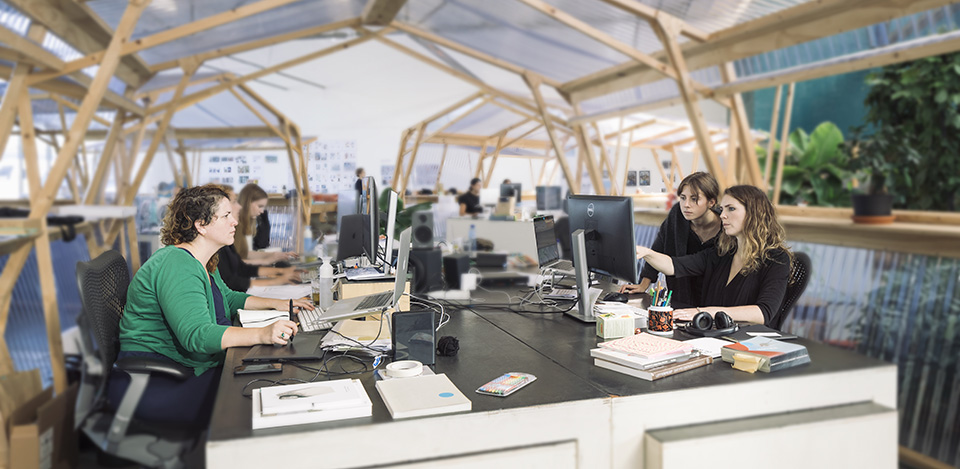 Control has the following tasks:
Making substantive goals and tasks within the organisation measurable.

Drawing up directional recommendations for the development of strategic policy.

Developing and directing processes within the framework of the planning and control cycle, and assessing their formulation and implementation.

Advising the Executive Board and management on the quality of business processes and managerial measures.

Identifying financial and business risks.

Preparing a multi-annual financial forecast and analyses across all results areas.

Analysing and reporting on the legitimacy and effectiveness of the use of resource deployment and coordination.
These tasks are assigned on a centralised level (in the case of group control) and on a decentralised level (in the case of domain controllers). At centralised level, the emphasis is on policy support for the Executive Board and the prescriptive and evaluative role within the framework of planning & control. At decentralised level, the emphasis is on the role of sparring partner for management.
---