Ready for a new adventure? 122,287 international students chose to study in the Netherlands during the academic year of 2022-2023. Are you also considering this country as your study-abroad destination and as the next step in your career? Then keep reading to learn more about studying in the Netherlands and Fontys University of Applied Sciences!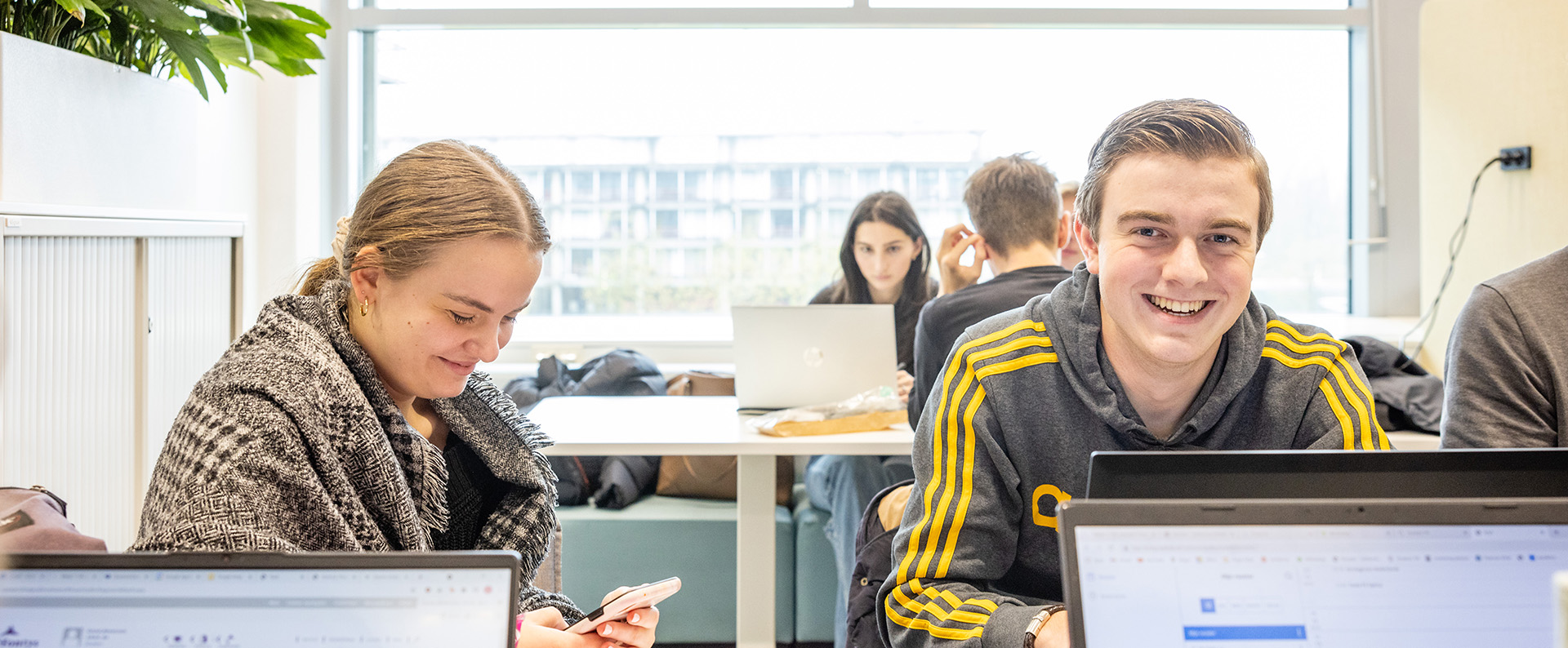 International students share their experiences about studying and living in the Netherlands.
The Netherlands is a country located in Northwestern Europe and has a population of around 17.6 million people. It's known for its windmills, colorful tulip fields, and iconic canals. It's a small country with vibrant cities and beautiful landscapes.
Did you know that around one-fifth of the country is land reclaimed from the water? This is due to the ability of the Dutch to think creatively and to solve problems. Dutch people are very friendly and open-minded, creating a welcoming atmosphere for visitors and international students.
Top 5 reasons to study in the Netherlands:
High-quality education: The Netherlands is renowned for its excellent education system. Dutch higher education institutions consistently rank among the top in global university rankings, offering a wide range of programs taught in English, both at research universities and universities of applied sciences
Multicultural environment: The Netherlands is an incredibly diverse and multicultural country, attracting students from over 160 countries around the world. 95% of Dutch citizens can speak English, making it a very internationally friendly country.
Affordable tuition fees: Compared to many other popular study destinations, the Netherlands offers relatively affordable tuition fees, especially for European Union (EU) students.
The Dutch teaching style: The Dutch teaching method emphasizes active learning, collaboration, and critical thinking, with a student-centered approach. It promotes practical application of knowledge, independent learning, and fosters open and informal communication in the classroom.
High quality of life: The Netherlands consistently ranks high in various quality-of-life indices. The country is known for its well-developed infrastructure, efficient public transportation, safe environment, and excellent healthcare system.
Fontys is a University of Applied Sciences in the Netherlands, located in one of the most innovative regions of Europe. It's an ideal place for those fascinated by technology, entrepreneurship, and creativity. With a wide range of programs, Fontys provides high-quality education and industry-relevant experience. At your study you will work with and for real companies to use your knowlogde in practice.
Fontys' practical approach, small class sizes, and personalized attention make you ready for the future. Being part of Fontys means embracing the opportunity to positively impact society through active engagement, collaboration, and an entrepreneurial mindset. We provide you with the platform to contribute to real-world challenges, develop essential skills, and foster a sense of social responsibility that extends beyond your time at Fontys.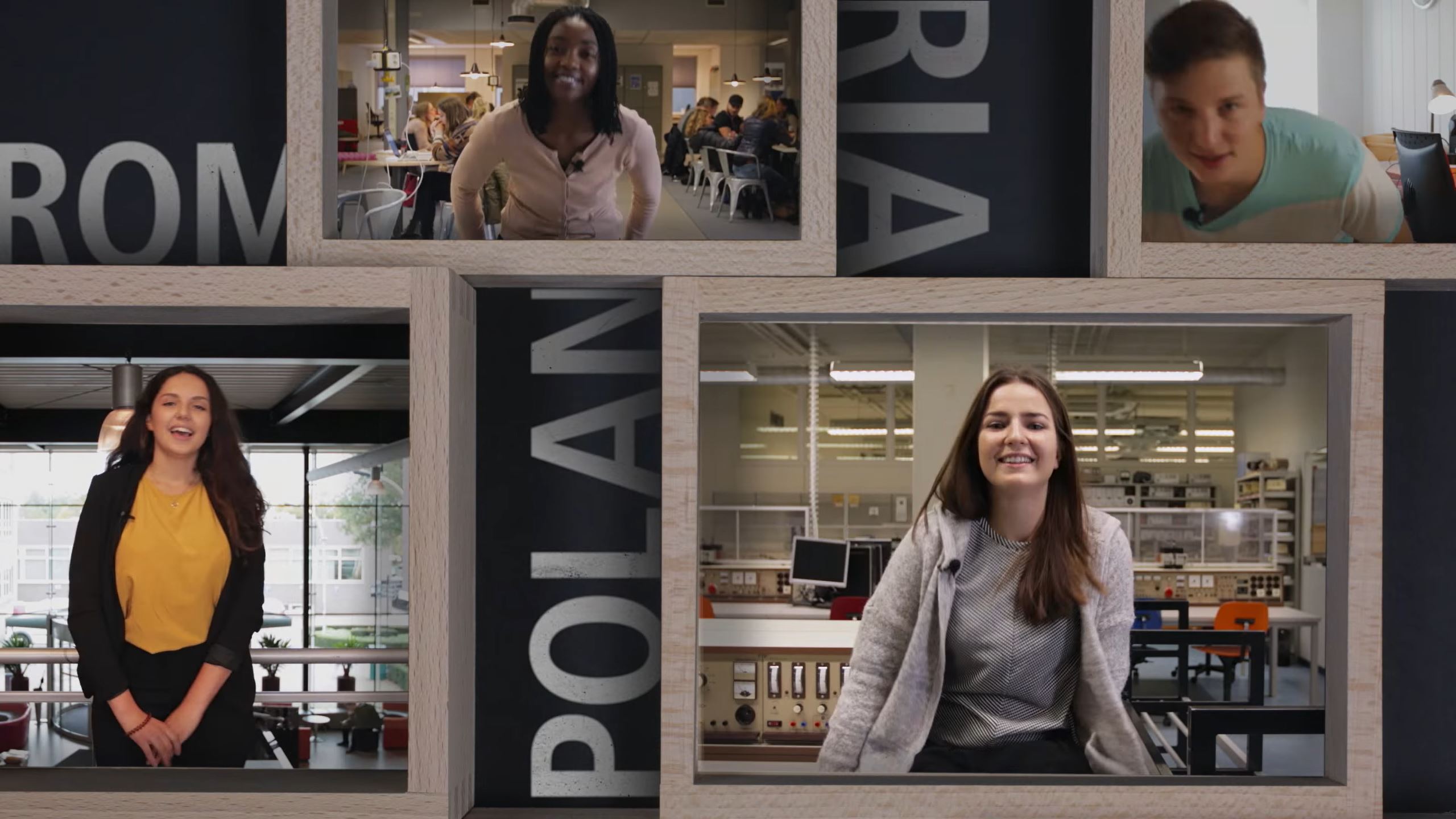 International students share their experiences about studying at Fontys and living in the Netherlands.
Eindhoven
Study in the middle of Brainport Region: an international centre of science and technology.
Study in Eindhoven
Tilburg
Study in a dynamic and cultural city in the midpoint region of the Netherlands.
Study in Tilburg
Venlo
Study in Europe's most important logistics hotspot and international, strong cross-border region.
Study in Venlo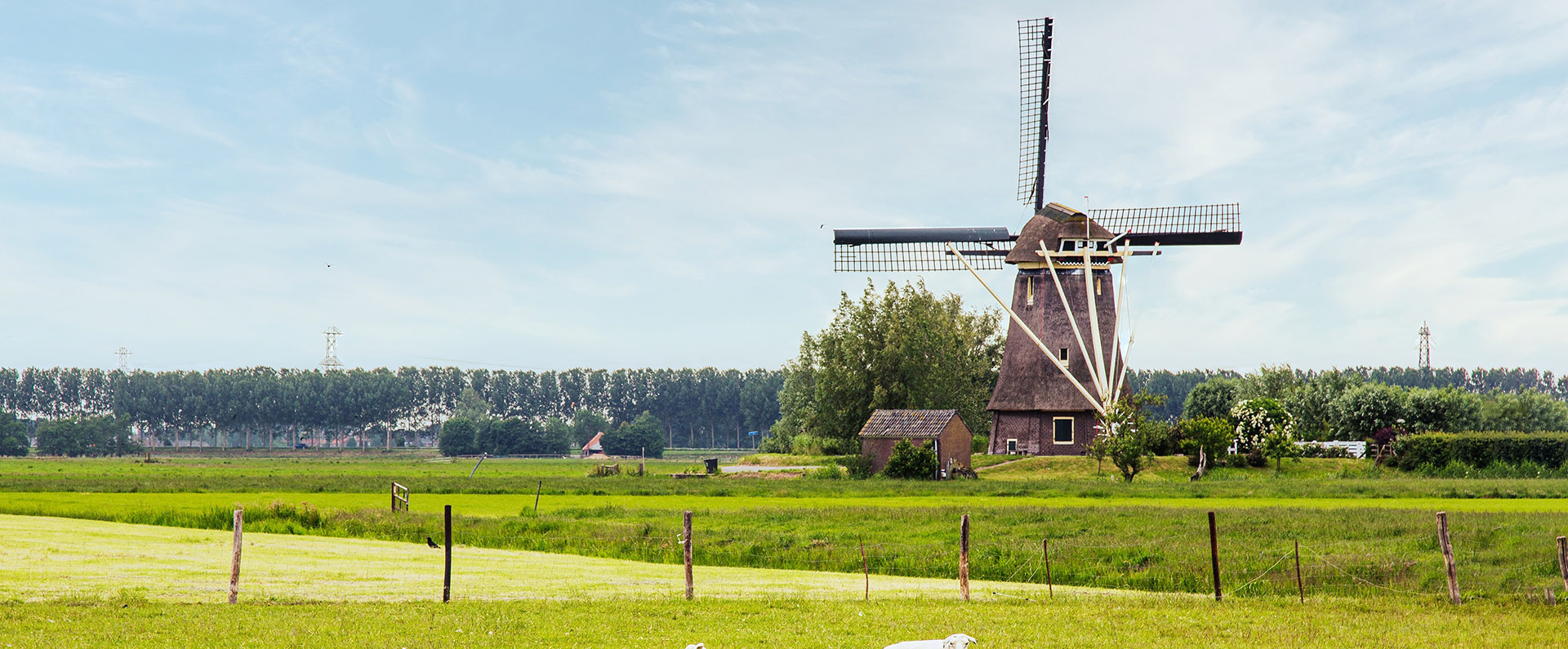 Did you know?
The name of the country, the Netherlands, comes from the fact that 26% of the Netherlands is below sea level
The term Holland originated in the 17th century back when the region was the most influential of all Dutch provinces. Nowadays, the term applies only to two out of twelve provinces, North and South Holland.
The Netherlands was the first country to legalize same sex marriage
Dutch people eat the most liquorice in the world
The Netherlands is home to more bicycles than people
The Dutch have been making cheese since 400 A.D.