Fontys highly values the safety of students, staff and visitors. Below, we focus on three themes: physical, social and digital safety.
In case of emergencies at a Fontys location
Call internal emergency number 08850-77119. The control room quickly links with emergency services and grants access to campus at the gate;
Call 112 in case of emergency. No urgency but want to speak to police? Call 0900-88-44;
Report an accident using this form. This is important for insurance purposes.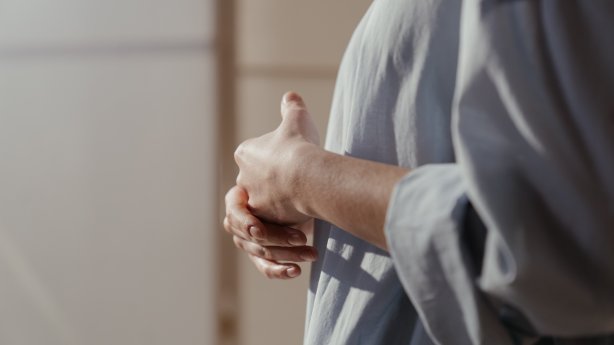 Feeling uneasy about someone or a situation
Acute
Report it to the reception of the building you are in. Or call the Fontys control room on 08850-74966.

Less acute
Discuss it with your student coach or report it to infopunt veiligheid
Non life-threatening health situations
Call the Huisartsenpost in case of non life-threatening situations outside office hours and in weekends. Huisartsenpost Eindhoven +31 88 876 5151 Huisartsenpost Tilburg +31 85 53 60 300 Huisartsenpost Venlo +31 900 8818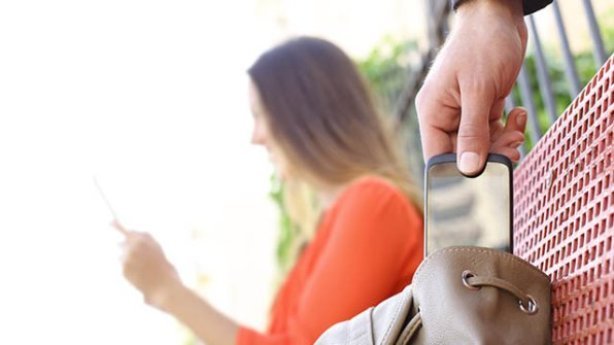 Theft
Report a case of theft to the control room via mail or via 08850-74966.

File a report
Report it to the police and get a police report. You will need that for insurance purposes.

IT Servicedesk
Has your Fontys laptop or phone been stolen with sensitive information on it? Then also report this to the IT Servicedesk: IT-Servicedesk@fontys.nl or via 08850-77777.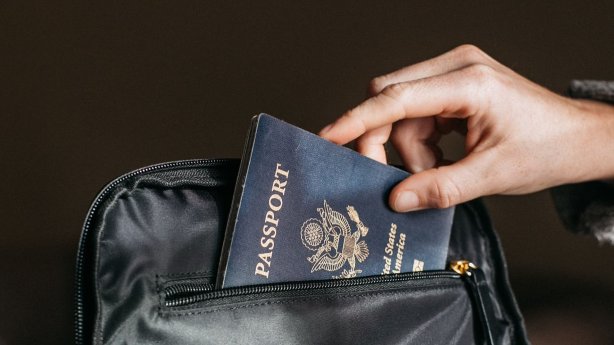 I have a problem abroad
Contact the Internationalisation co-ordinator at your institute.

Emergency?
Contact the Ministry of Foreign Affairs. You can do so 24/7 by calling +31 247 247 247.

Travel insurance emergency number
If you are insured at Fontys, this is the emergency number for advice or guidance: +31 (0)10 4535 656

Other tips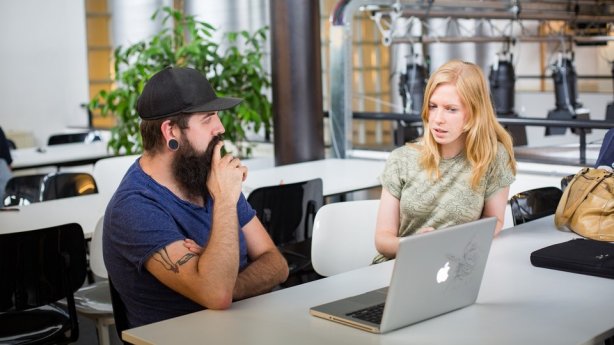 Student counsellor or psychologist
Are you being bullied, threatened, (sexually) harassed, discriminated against or experiencing violence? Talk about it with your student coach. Sometimes you need extra help.

Student counsellor or psychologist
A student counsellor or psychologist can help you cope with what you are dealing with and control the impact on your studies. Here you can find an overview of the possibilities and make an appointment.
Anything missing from this page? Please let us know
For example, a common (unsafe) situation of which you do not know where to turn within Fontys? We will be happy to help you further.