Business, Economics and Management
Are you curious about the world of business? Fontys offers a wide range of study programmes in business. From general business programmes giving you a helicopter overview of what is going on in the international business field, to more specialized study programmes, focussing on specific terrains like marketing, financing or communication.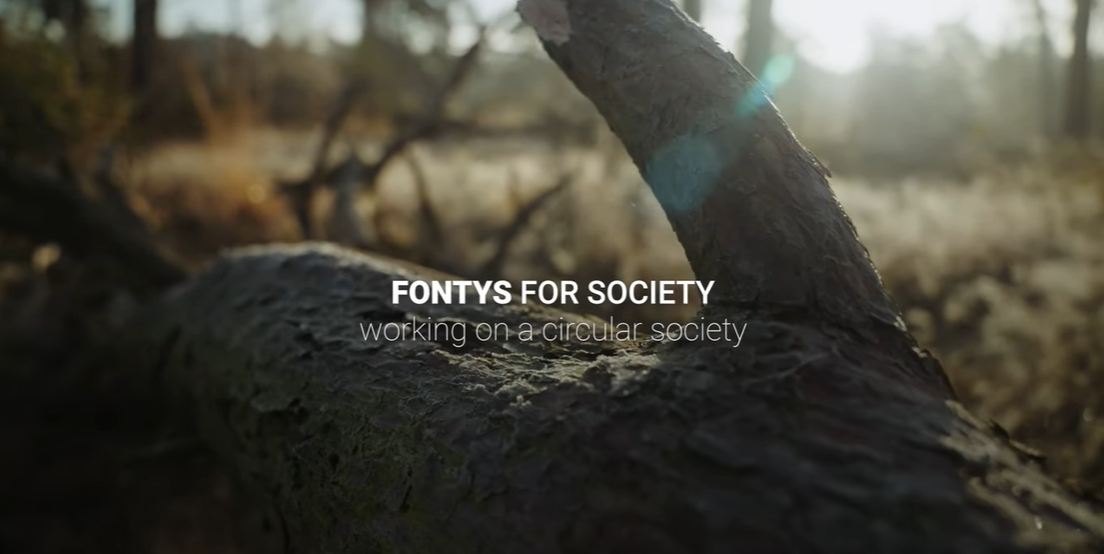 Independent entrepeneur
Accountant
Project manager
Head of administration
Manager
Marketing manager
Sales manager
Consultant
Online marketer
Financieel advisor
Student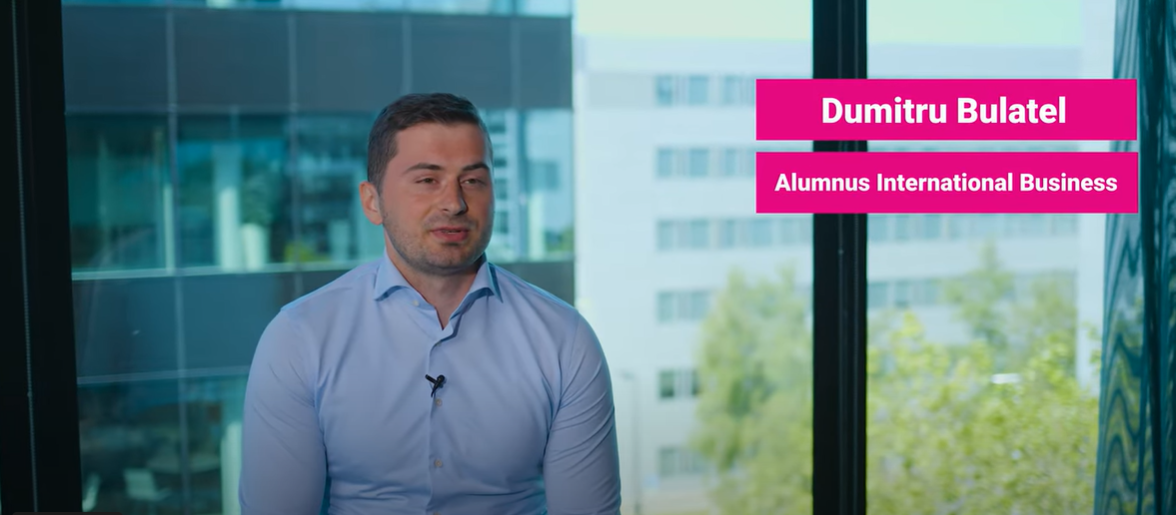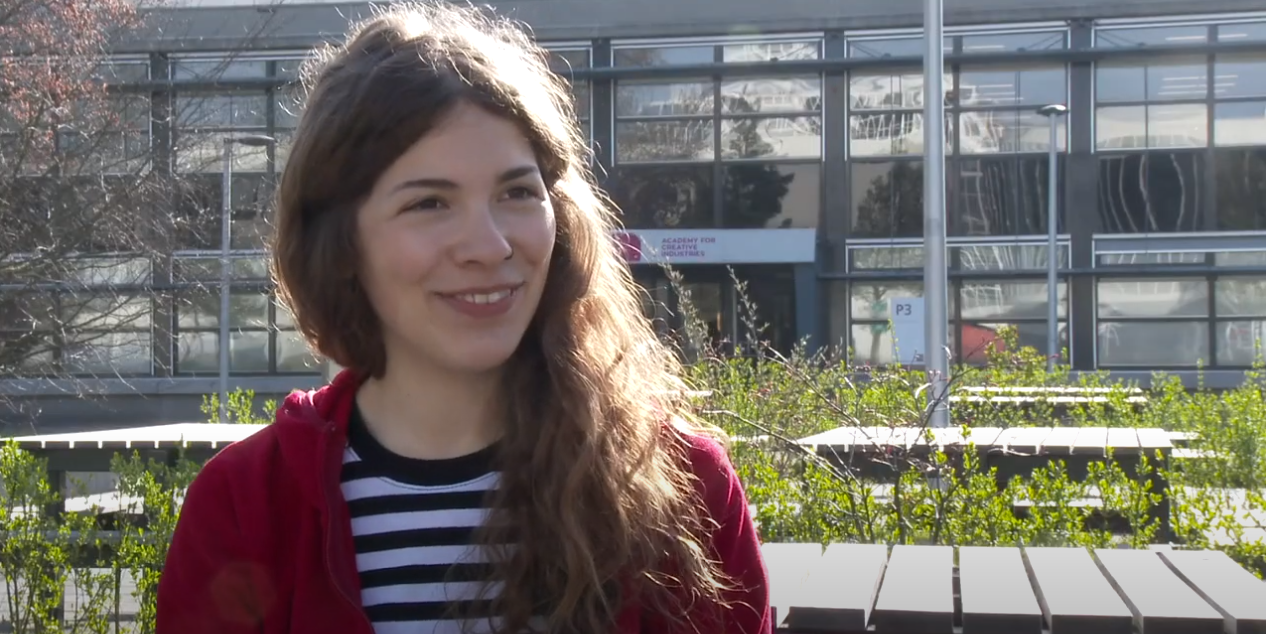 Is this the perfect fit for you?
We offer a variety of Bachelors and Masters in English or German
Find a programme