Universidad Tecnólogico de Monterrey
Fact sheet
| | |
| --- | --- |
| Location | Various cities, Mexico |
| Number of places | 4 exchange places per semester |
| Travel advice | Yellow |
| Credit transfer | 18 credits = 30 ECTS |
| Fall semester | August-December |
| Spring semester | January-May |
Fields of study
Business Administration
Finance
Health Sciences
Humanities
Social Sciences
Engineering
Architecture
Information Technologies
Electronics

Note: please keep in mind that only the campuses in Guadalajara, Monterrey, Queretaro, Mexico City and Puebla offer courses in English.
Housing options
​​​Tec de Monterrey consists of many different campusses with various housing options per campus. please visit the University's website to find appropriate accomodation for each specific that campus.
Website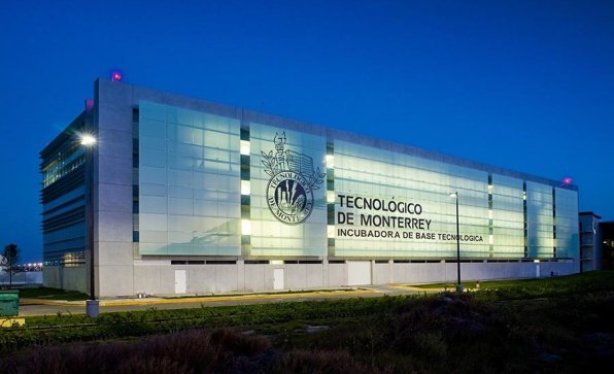 Did you know?
That Tec de Monterrey has 31 different campuses throughout Mexico and as a student from Fontys you can go to every campus. However, only a couple of those campuses offer courses in English. Make sure to check if you are eligible to follow your preffered courses before you apply!