Master Performing Public Space
1 years
English
Master
Full-time
Tilburg
Get to know us
Meet us on campus
Watch a webinar
And more...
The international Master Performing Public Space (PPS) is designed for artists from a variety of art disciplines, who currently focus on public space as their artistic environment.
About
Performing Public Space is committed to understanding how cultural developments can produce meaningful change within our shared spaces, based on the idea that public space exists only when it is socially performed. In a time in which political and social structures are re-considered heavily, PPS offers a flexible and innovative environment to artistically question, redefine and reclaim public space in its broadest sense. Combining an interdisciplinary range of approaches and subjects, with an equally diverse range of research methods, PPS creates the opportunity for artists to explore their practice and its potential in public space. Creatives with a background in theatre, dance, circus, music, fine arts, architecture, digital arts and graphic design are welcome to join this program.
Why this study?
International art and research community
Individual coaching and collective experimentation
Work in an interdisciplinary setting
Strengthen critical and artistic positioning
24/7 access to the online learning platform
What will you learn?
The primary goal of the program is to enable students to adopt an independent and critical reflective attitude while inventively switching between different roles in the organizational process of their artistic research. This Master offers its students the necessary tools to perform critically and effectively as artists and researchers, able to navigate complex modes and methods surrounding the contemporary artistic process and result.
you acquire the skills needed to conduct artistic research
you develop well-grounded artistic strategies
you gain a stronger awareness of and position in the sociopolitical context
Format
Master Performing Public Space is a blended learning program. This means that the program combines continuous online and intensive on-site education.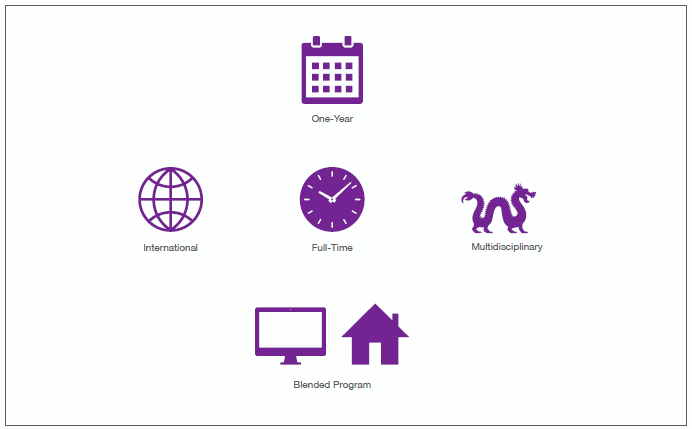 Bootcamps are intensive education weeks hosted on-site in Tilburg, the Netherlands.
The attendance of every student is mandatory. Each Bootcamp is 40h+ for two weeks.
Every bootcamp is tailor made but consists of the following modules: Artistic Research, Co-Creation & Participatory Practices, Public Space Discourse, Network/Entrepreneurship, Artistic Workshops, Theory Lectures.
Bootcamps
Bootcamps academic year 2024-2025 are to be announced in spring 2024.

The on-site bootcamp education weeks provide the necessary setting and hands-on approach to investigate, develop and test work in the field - the public space.
The online learning environment (distance learning) offers students a 24/7 platform for intensive research and creative dialogue with their peers and mentors throughout the program.
Language
The Master Performing Public Space is conducted in English. Foreign students are required to prove English proficiency at IELTS level 6.0
Duration
The master course will take 12 months (1 year), full-time (60 ECTS).
Approximately 20 hours theory and assignments, 20 hours individual project development.
Starting dates
The new study year 2024/25 Master Performing Public Space starts in August, 2024. Application for the study year 2024/25 is open. Click here for more information.
Graduation / Show case
At the end of every academic year, PPS presents the work conducted by its students in the frame of the program in different formats. After finishing your project, you will have the opportunity to present it to a wider audience in exhibition spaces and/or during our graduation event. A printed catalogue and online project gallery are published every year containing the individual work of students and all collective projects developed.
Bachelor Degree
preferably in the arts or in a related artistic practice
English language proficiency
Bachelor Degree
preferably in the arts or in a related artistic practice

English language proficiency
Visa
As a non-EU/EEA student, the Netherlands will require an Entry Visa* (MVV) and a Residence Permit. Fontys will apply on behalf of its students for these documents. We recommend you start the process early, i.e. approximately three months before you plan to enter the Netherlands.
Master Performing Public Space is a blended program: partly distance learning (online) and partly on-site in the Netherlands. 2 Weeks in October, 2 weeks in January, 2 weeks in May. A valid travel orresidency visa is required to enter the Netherlands.

*except nationals from Australia, Canada, Japan, Monaco, New Zealand, South Korea, the USA and Vatican City State.
Bachelor Degree (preferably in the arts or in a related artistic practice).
Sufficient command of the English language.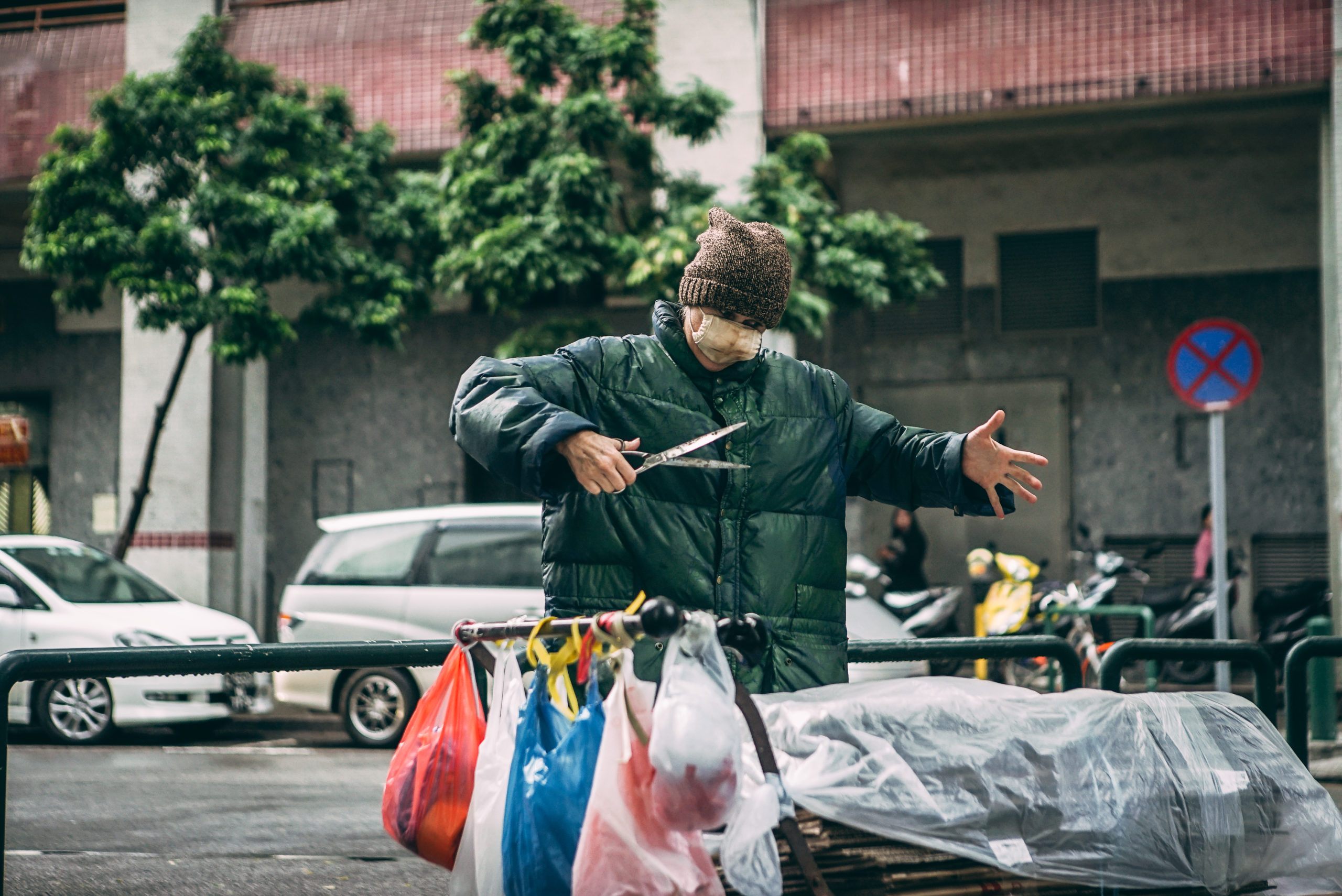 Network
International network
Performing Public Space is active in forming collaborations with other cultural institutions, organizing online discussions on contemporary topics and growing its presence in the educational and cultural landscape. This growing PPS community can be a pillar of support for its artists before and after graduation.
Collaborative projects
The Master Performing Public Space collaborates with its network on projects and initiatives on a regular basis, in order to stay an active and engaged partner in the relevant work field. Follow this link to our projects.
Master Performing Public Space is a member of the IETM - International Network for Contemporary Performing Arts, ELIA (European League of Institutes of the Arts) and the International Master Network for Art in Public Space.


Professorship Artistic Connective Practices
The professorship Artistic Connective Practices aims to investigate how artists and their artistic (research) practices can contribute to the transformation towards a sustainable and resilient society. The professorship is closely collaborating with Master Performing Public Space by facilitating experimentations and discussions.
"The Master Performing Public Space is a programme that allows and challenges artists to develop artistic questions on the "use" of public space and on its "users" and "uses"; to create work that "is-not-yet but should-be"(Donna Haraway); to develop ideas in and through practice and research, what public space can be." - Falk Hübner, Head of Professorship, Fontys Arts.
Costs
The tuition fees indicator helps you to determine the tuition rate for your situation. The information and tuition rates from this indicator are without engagement.

Statutory tuition fees and institutional tuition fees
A distinction is made between statutory tuition fees and institutional tuition fees. Only if you satisfy all statutory requirements regarding your nationality and if you have not yet been awarded a degree, will you be eligible for statutory tuition fees. Via the tuition fees indicator, you can secure an indication of the type of tuition fees that will be applicable in your situation. To do so, please make use of the indicator above.

Distinctions are made between the following types of Institutional Tuition Fees:
Low institutional tuition fees
High institutional tuition fees

Different types of tuition fees and Exemption Regulations
These different types of tuition fees and the Exemption Regulations are fully detailed in the:
The amount to be paid may vary in accordance with the following situations:
If you have enrolled in more than one course programme (at Fontys and/or elsewhere), it is possible that you may only be obliged to pay one set of statutory tuition fees.
If you believe that you may be eligible to pay only the statutory tuition fees on the basis of information that may be unknown to us, please report this to your Course Department.
If it later transpires that you do not meet the requirements for statutory tuition fees, you will be obliged to pay the (higher) institutional tuition fees and if this is the case, you will be notified accordingly.
Some Fontys study programmes offer the NL scholarship to their students. Check out the link to see if this study programme participates and for more information.
You might also be eligible for other scholarships not provided by Fontys. These can be found on the Study in NL website.
Scholarships
Are you a talented student with a non-EU / non-EEA nationality and do you wish to study at Fontys Academy of the Arts?
We have 2 NL Scholarship (formerly known as Holland Scholarship) available for our Master program Performing Public Space.
The NL Scholarship is only eligible for non-EU students, and amounts to a € 5.000 grant to be received during the academic year.
NL Scholarship
The NL Scholarship provides a partial scholarship for your one year of study within our Master program Performing Public Space. The scholarship of € 5.000 is financed by Fontys University of Applied Sciences and the Dutch Ministry of Education, Culture and Science.
General application criteria NL Scholarship
• Your nationality is non-EU / non-EEA
• You are applying for a full-time bachelor's or master's at one of the participating Dutch higher education institutions
• You have never before studied at an education institution in the Netherlands
• You have read the general conditions of the NL Scholarship Programme*
• You are aware that your application details may be shared with EP Nuffic and the Dutch Ministry of Education, Culture and Science
Additional program criteria NL Scholarship
• You have registered for the Fontys Master Performing Public Space at www.studielink.nl
• You meet the general admission requirements of the programme of your choice (to be determined by the admission board) and the application deadline for Non-EU Nationalities: March 4, 2024
• Students that want to be considered for the NL Scholarship will be asked to motivate (+/- 500 words) how they plan to use this scholarship for the Master Program Performing Public Space.
The application for the NL Scholarship for the academic year 2024-2025 will open around November 2023.
You can find an application form here
Paying in instalments
Collection will take place in a maximum of ten equal instalments on or around the 26th of the month. Depending upon the processing time required after your enrolment, the direct debit may need to be moved to the following month. If so, the amount outstanding will then be divided and added to the remaining instalments to be executed until and including the June instalment.
If paying the full sum in a single payment
If you commence your studies on 1 September, the direct debit pertaining to your Tuition Fees will be executed on or around 25 September. If you commence your studies after 1 September, the direct debit will be executed on or around the 26th of the month in which you commence your studies.
Non EU students
Incoming Non EU students will receive a payment letter from their study department which must be paid before the deadline. In the following academic years payment can be done by direct debit.
Non-Sepa
If you have a Bank account number, of which the bank is not situated in one of the SEPA countries, and you are a national of a country outside the EEA without an address in The Netherlands, then you will receive a paymentletter from Fontys via your course department.
Before starting your study at Fontys, you must find suitable housing. Unfortunately, it is not easy for international students to find accommodation in the Netherlands due to the housing crisis. Start your accommodation search early. Please be aware that finding a place to live is your own responsibility. However, we are happy to assist in any way we can.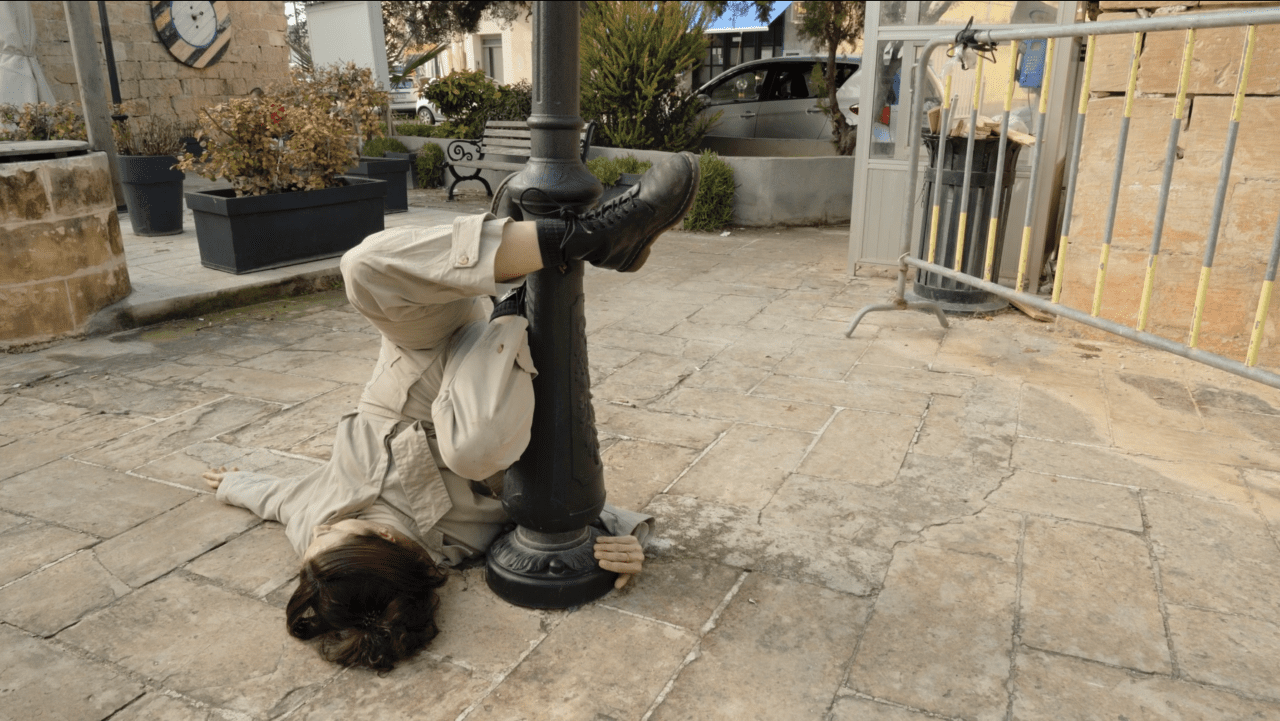 How to apply
Application for study year 2024-2025 will open in October 2023
Step 1: Register for Application on Studielink.
Step 2: Complete the online application form (sent to you after step 1 is completed)
Step 3: Send us your materials via e-mail (find full list here)
Step 4: Meet us at the interview (you will receive an invitation via e-mail)
Early Review: January 31, 2024
Non-EU: March 4, 2024
EU: April 30, 2024
Agenda
Sign up for one of our events. There's no better way to find out if this study programme is right for you! Visit a webinar from the comfort of your home or meet us live on campus. Whichever you choose, we hope to meet you soon.
Webinar: Study at Master Performing Public Space | Online

06 Dec 2023

18:00 - 19:00

This webinar, hosted by the team of Master program Performing Public Space, will introduce the program and its focus on artistic research.

Program coach Danae Theodoridou will share insights into what artistic research means in the frame of Performing Public Space. An invited graduate of this program will introduce the research project they developed within this program.
Webinar: Study at Master Performing Public Space | Online

07 Feb 2024

18:00 - 19:00

This webinar, hosted by the team of Master program Performing Public Space, will introduce the program and its focus guiding individual artistic research projects by its students.

Program coach David Limaverde will share insights into how to prepare a project plan for application.
Online workshop Master Performing Public Space | Online

15 Dec 2023

17:00 - 20:00

free online workshops on Artistic Research and Public Space Positioning as Artists

15 December 2023 and 12 January 2024

15 December 2023 & 12 January 2024, 17.00-20.00, online

Facilitator: Danae Theodoridou (PPS tutor)

In this two-day online workshop, you will have the chance to delve deeper into the notion of 'artistic research', the way it is used in academic contexts and, more particularly, the way it is practiced in the context of the MA program Performing Public Space (PPS).

Day 1 of the workshop will focus on the definition of artistic research, on the way it is used in different contexts, as well as on the often-challenging passage from the position of the artist as practitioner to the artist as practitioner/researcher. On Day 2, following the guidelines of PPS, you will be asked to create your own artistic research project, focusing on the relation between art and public space. Moreover, you will receive feedback on your design.

How to apply:

Send an e-mail to fhkpublicspace@fontys.nl, by December 4, 2023 CET including:

- short bio (150-200 words)

- motivation, including info about your work as an artist and its connection to public space (300-400 words)

- link to website or online portfolio if available

Applicants will receive confirmation on their participation by December 8.
Having trouble making up your mind about your future studies? Or maybe you've already decided? Either way, we invite you to experience it firsthand at our Open Day. Step onto our campus and get a real taste of what your chosen study programme could be like. Our students and teachers will be your guides, ready to show you around.

Mark your calendar for our upcoming Open Day on March 16, 2024.

Do you want to be a part of it? Simply share your details, and you'll be among the first to receive updates.
Personal meeting
Do you want to schedule a personal meeting? Contact us via e-mail or send us a message via WhatsApp. We are available on weekdays.
Recording Webinar #1
Date: November 26, 2022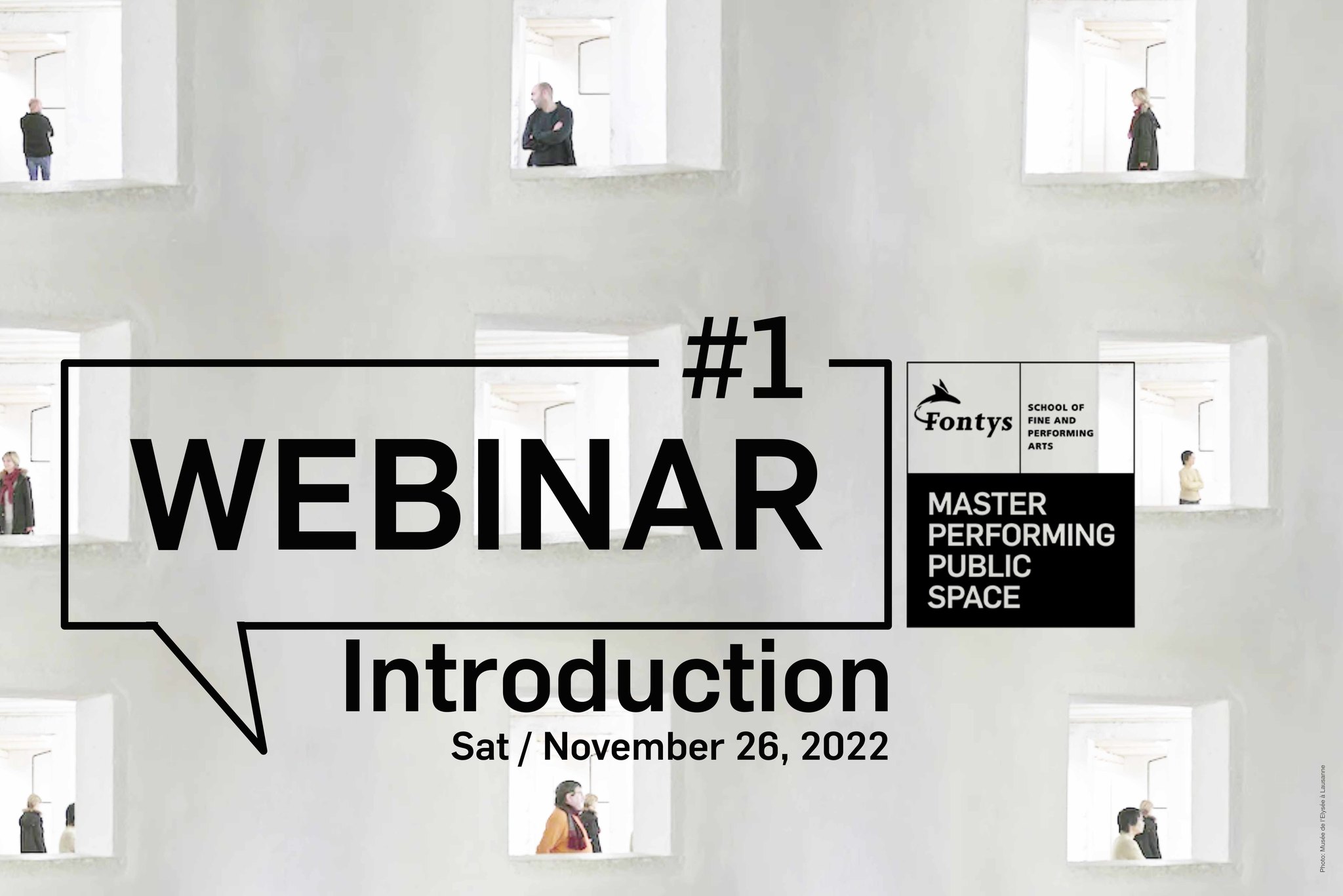 Recording Webinar #2
Date: January 2, 2023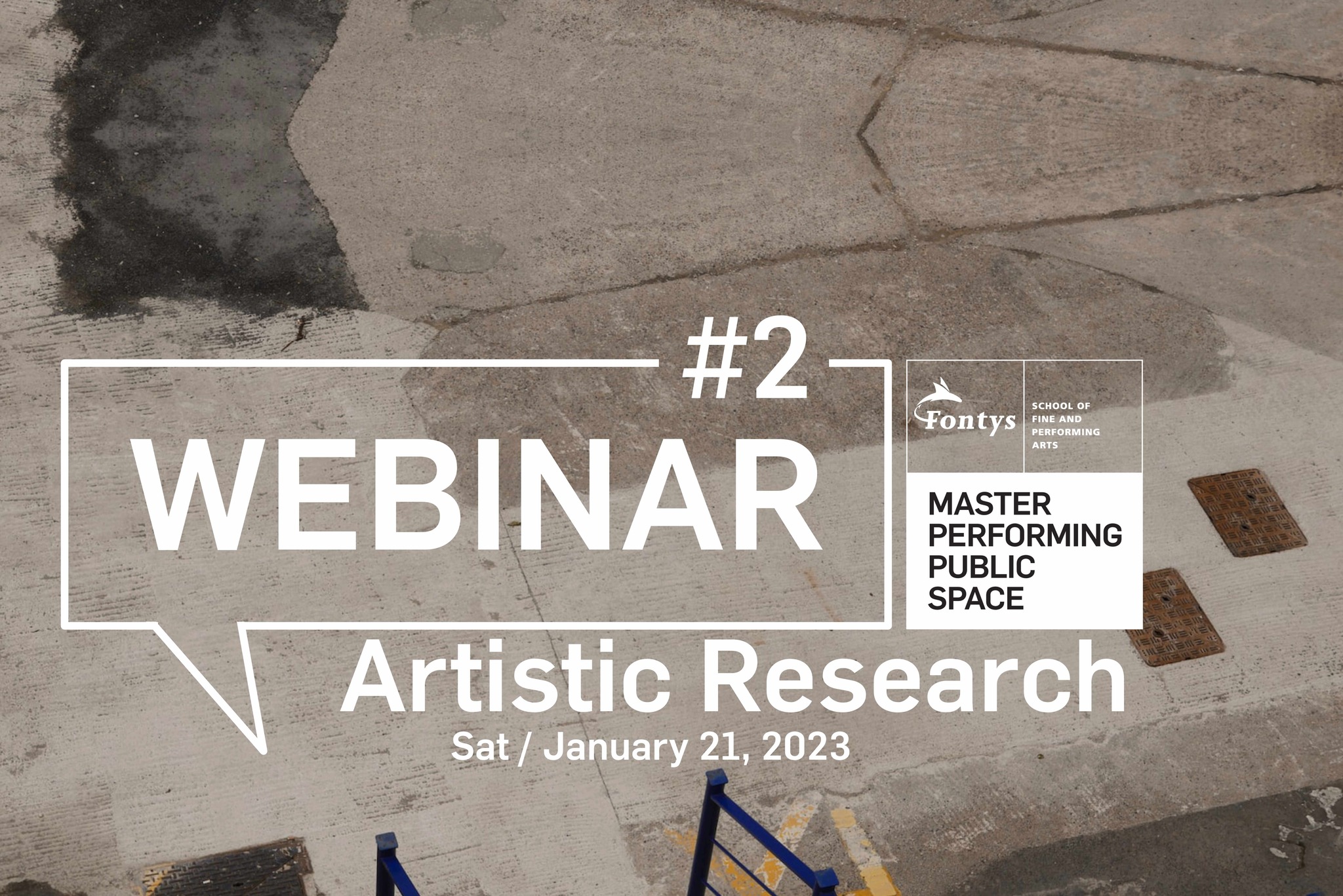 Recording webinar #3
Date: March 25, 2023