Minor Be Creative (Eindhoven)
Start moment(s)

September, February

Location

Eindhoven

ECTs

30

Language

English

Duration

1 semester

Start moments

February & September
About the minor

Programme

Recognition

How to apply

Project examples

Contact
Are you an Engineering student or do you have a passion for engineering? Would you like to invent, design and develop a completely new concept and product together with other students? And do you want to work with real-life projects? Join us at the minor Be Creative!
About the minor
The minor 'Be Creative' is a project-based, technology-oriented minor that offers a unique blend of unforgettable experiences, technical challenges and creative design methods. Together with your teammates from different disciplines you'll design an innovative prototype that is not yet available on the market.
Learn tomorrow's skills, discover your strengths, and become the creative engineer of the future!
Companies need innovation; by combining creativity and technology, you can develop innovative products.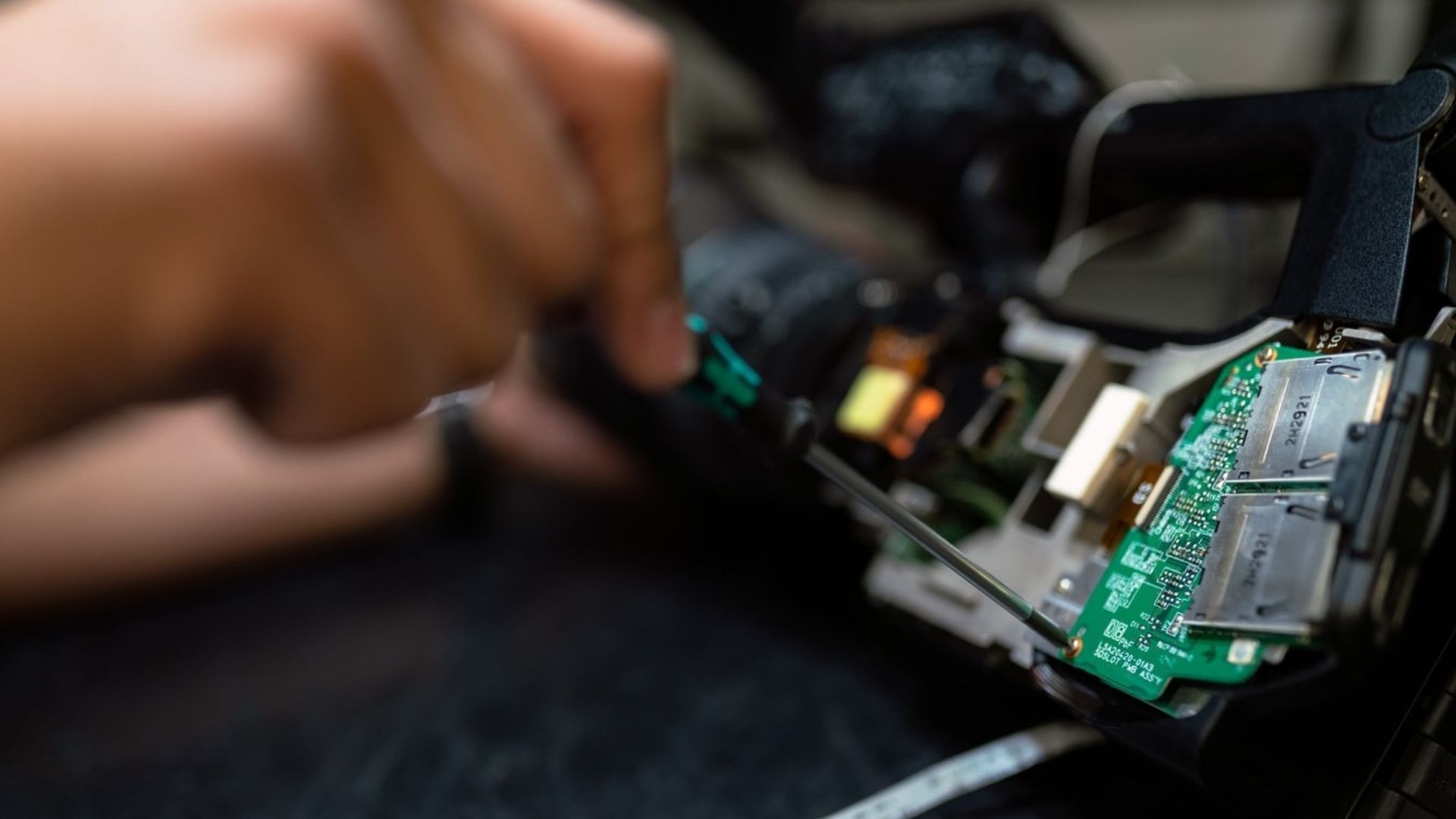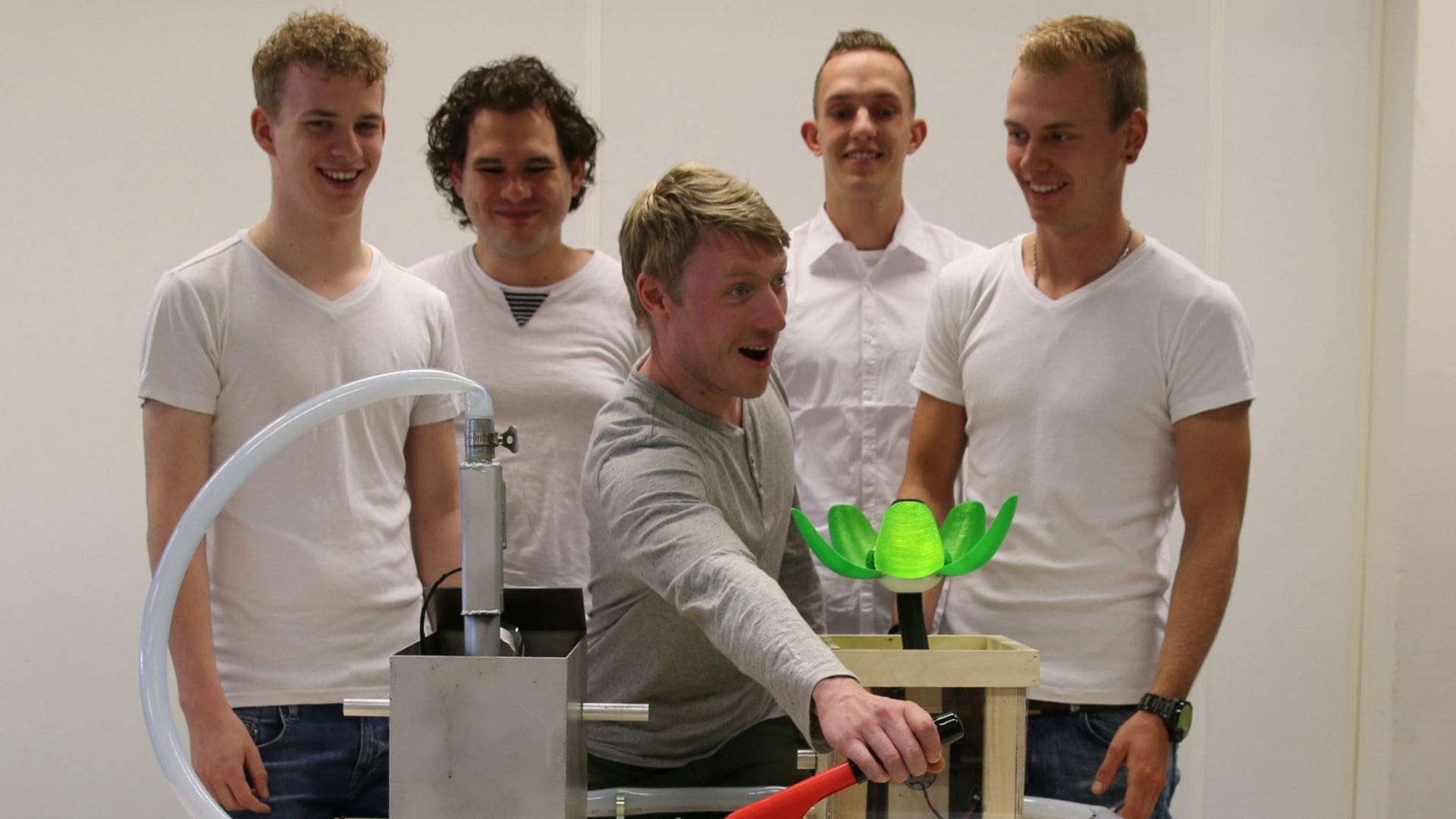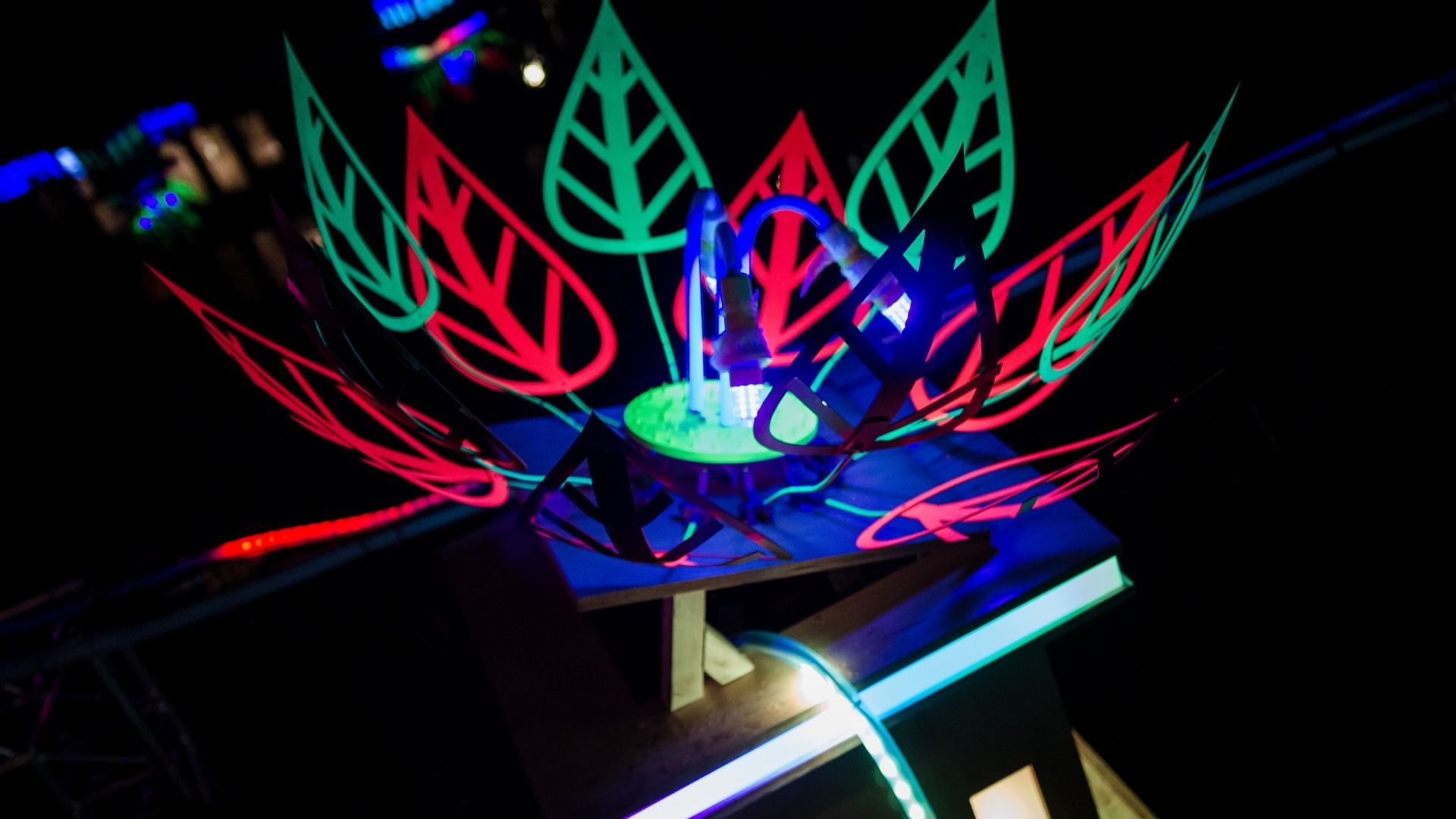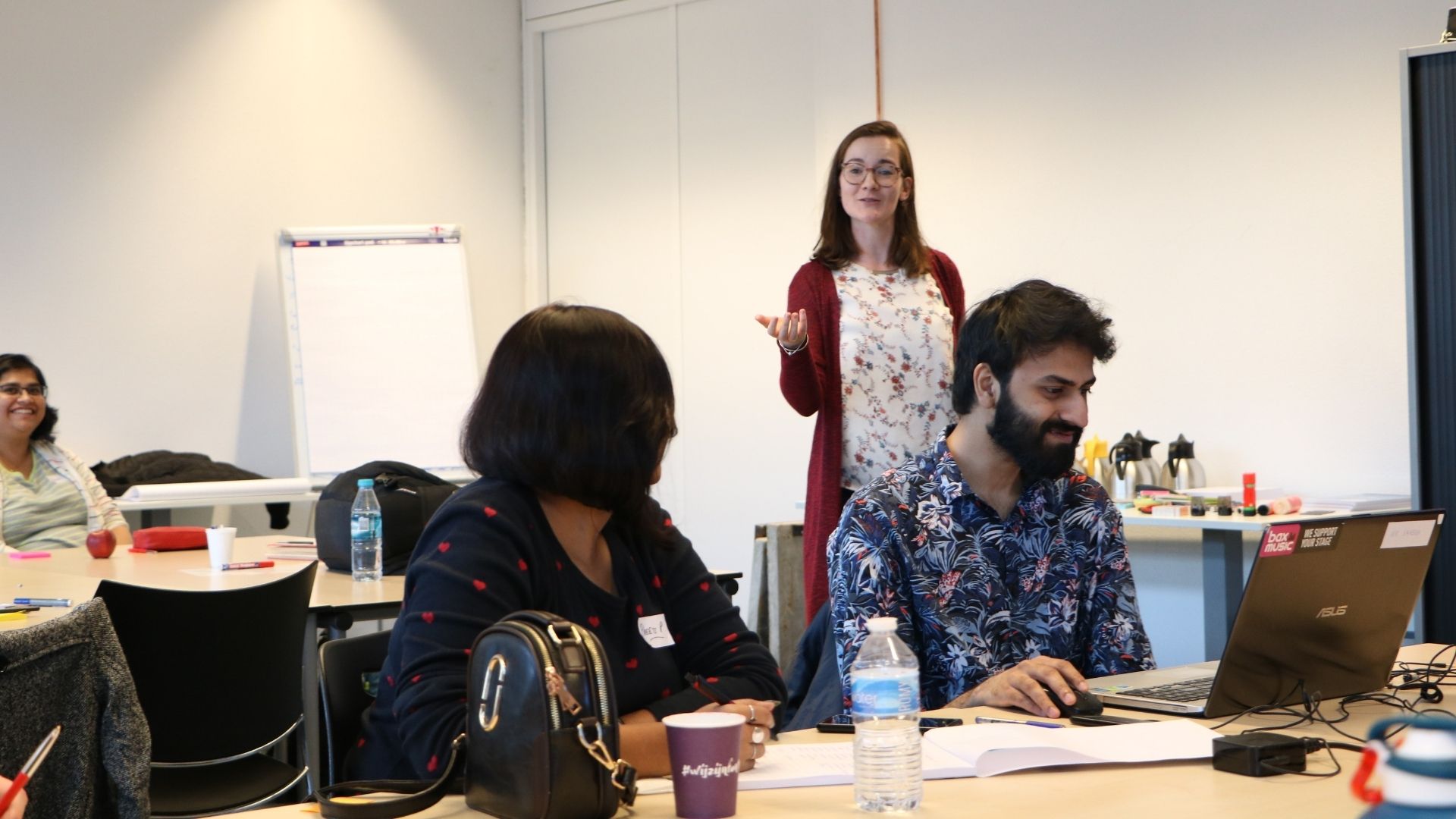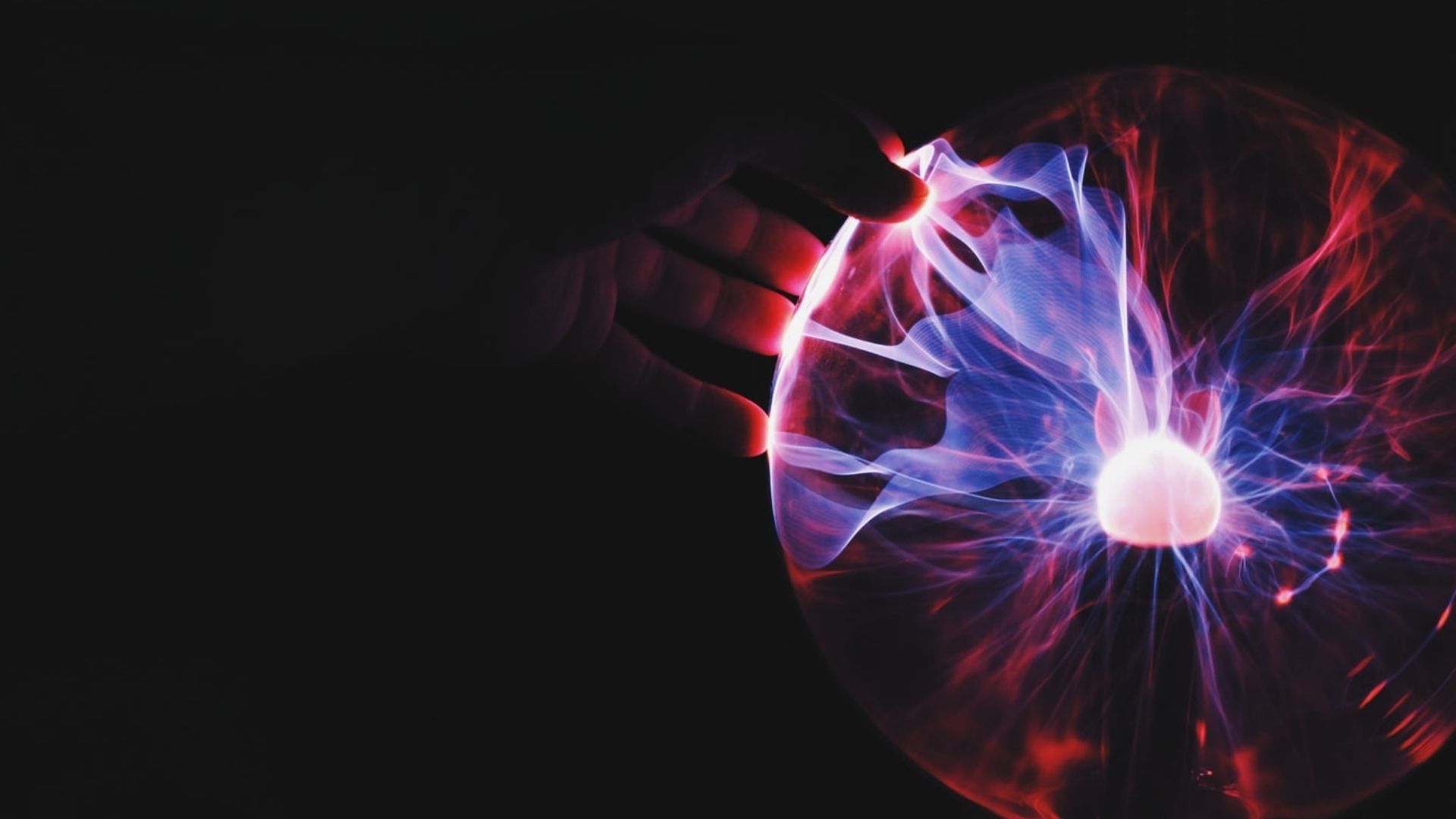 What you will learn
Sharing knowledge
Different disciplines are hidden in innovative projects. Each student can bring his or her unique perspective to the issue. You can use your unique (technical) skills to solve the problem together with your fellow students. This allows you to learn from each other.
Focus on continuous learning, talent and feedback
The minor is focused on what you want to learn and on your talent. You will choose your own learning path where you will grow your skills and personal development. Think about:
Communication skills
Reflection
Presentation skills
Learning in context
You'll work in real-life, practical situations. You are responsible for your own project and will work together with other students. Working together with this group, you'll learn:
How to do applied research
Design and modelling methods
How to develop a product or prototype
The programme of the Engineering minor be creative in Eindhoven consists of 20 weeks in which you will work on your own projects with your project team members.
First week: Creativity bootcamp
For the first week of this minor you will join us in a Bootcamp, together with your fellow engineering students but also other students from different countries and educational fields. You will develop new skills, learn creative tools, and push your boundaries. We focus on combining creativity and technology. This is an amazing and intense experience, including evening program. We know how immersive this fulltime bootcamp week can be; Lunch and dinner will be provided so you don't have to worry, only show up.
Next 19 weeks 
After the bootcamp you will split off into smaller teams to work on the project you've chosen or suggested. This is where the real work start! the goal is to develop, together with your teammates, an innovative prototype that is not yet available on the market. You will receive intensive support from stakeholders (companies) and (technical) experts. The teachers will guide you and your team with the design and realization of the prototype.
In addition, the team members of the minor organise workshops and presentations to share their expertise and knowledge with the other team members. A great informal way to help each other grow in technologies and skills.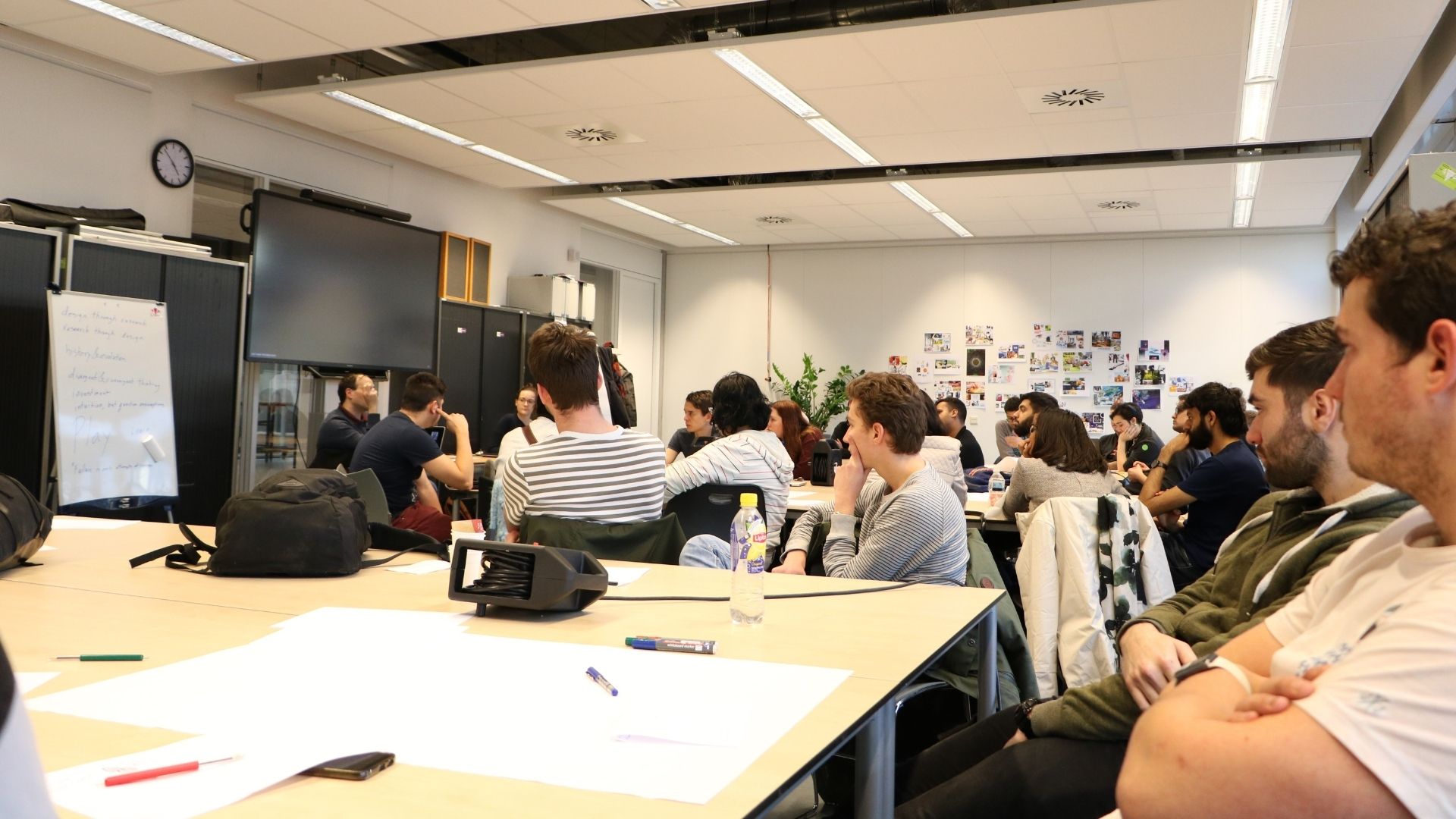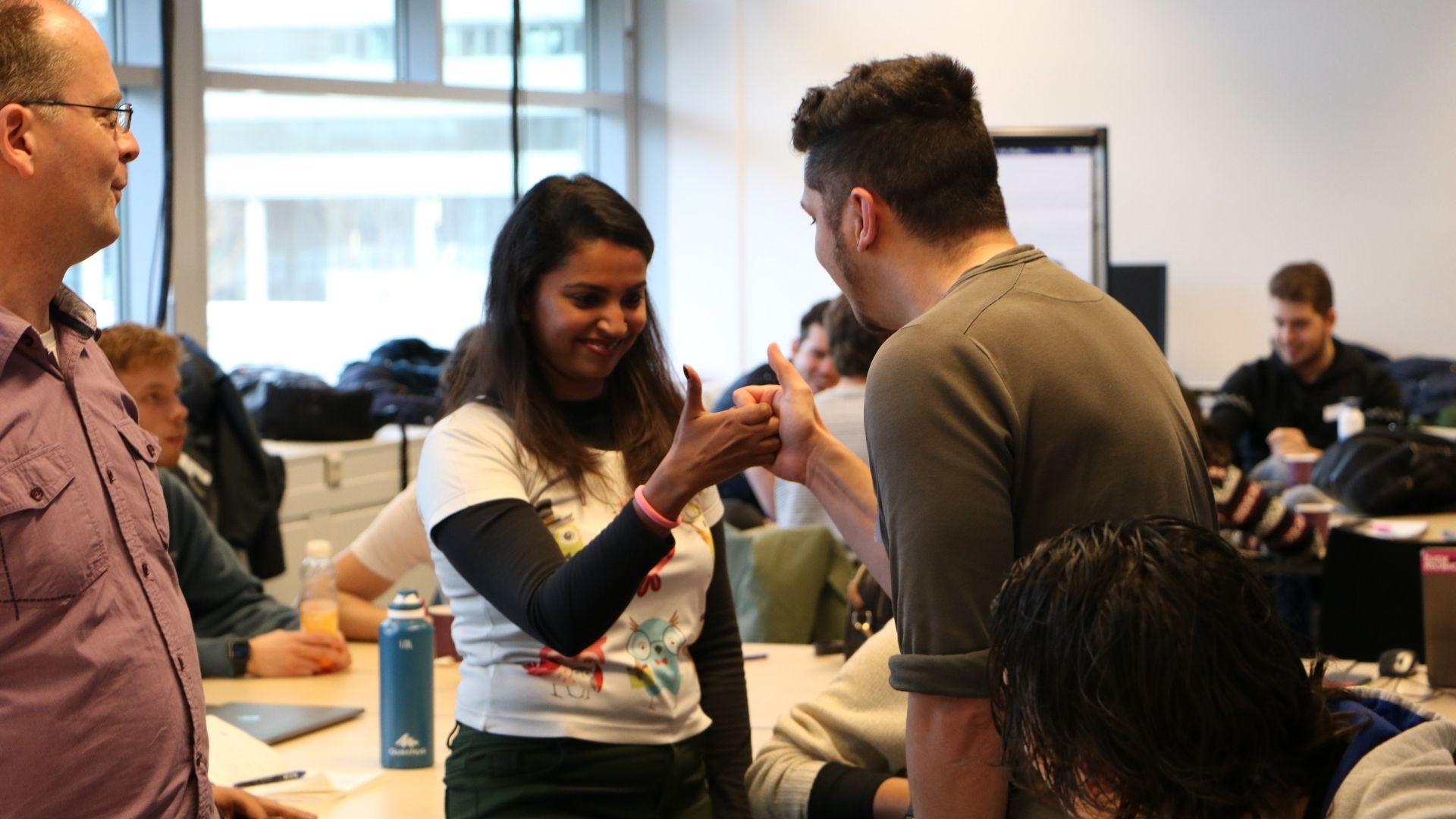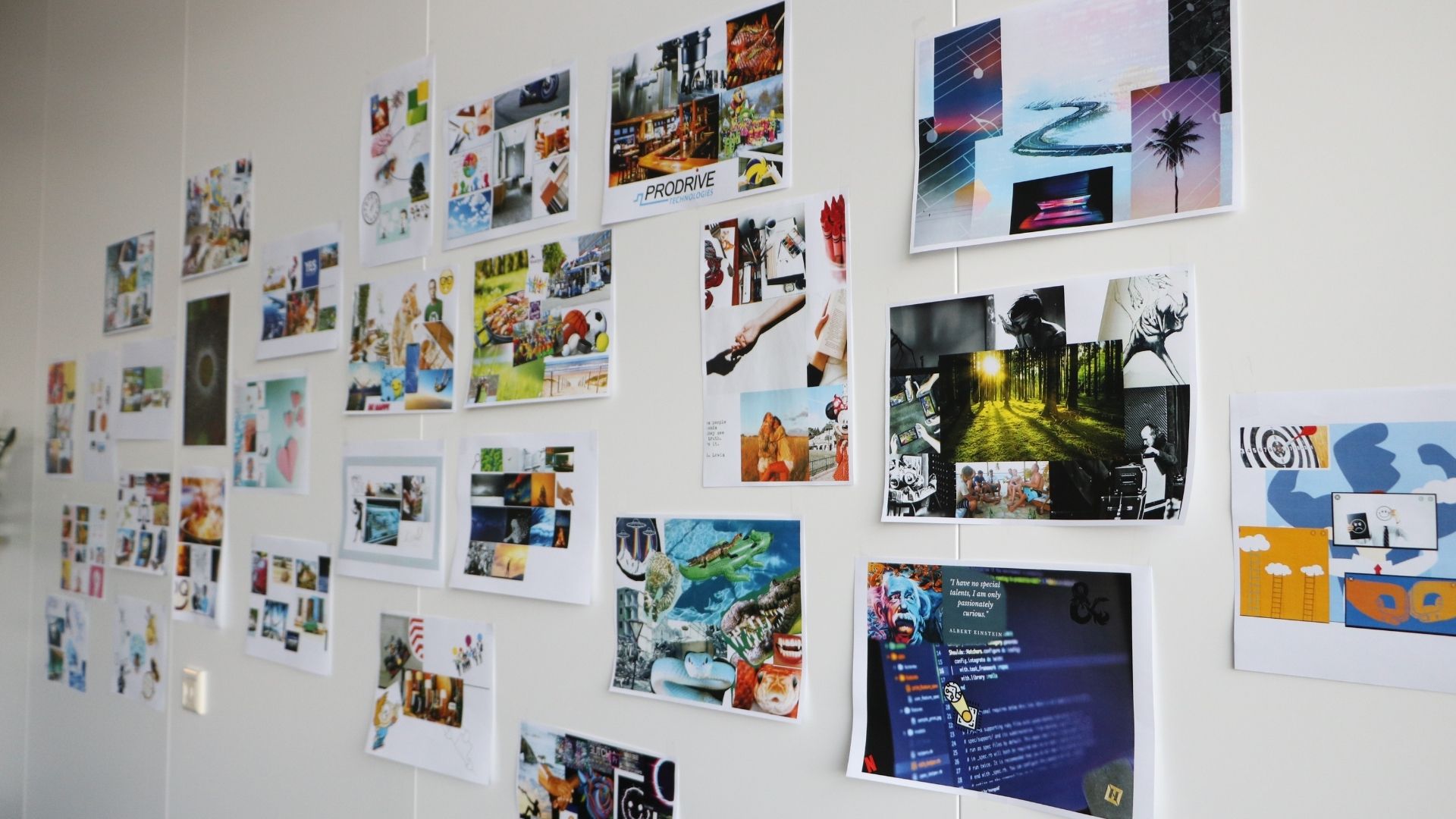 How will your course programme be recognised by your home university?
Fontys will provide you with a so-called 'Transcript of Records', which will clarify the results that you have achieved. Depending on your results, you will receive a maximum of 30 ECTS credits. ECTS credits are recognised throughout Europe. The agreement between your home university and Fontys University of Applied Sciences will usually include a condition whereby the credits that you obtain will be recognised and transferred into the records kept by your home university.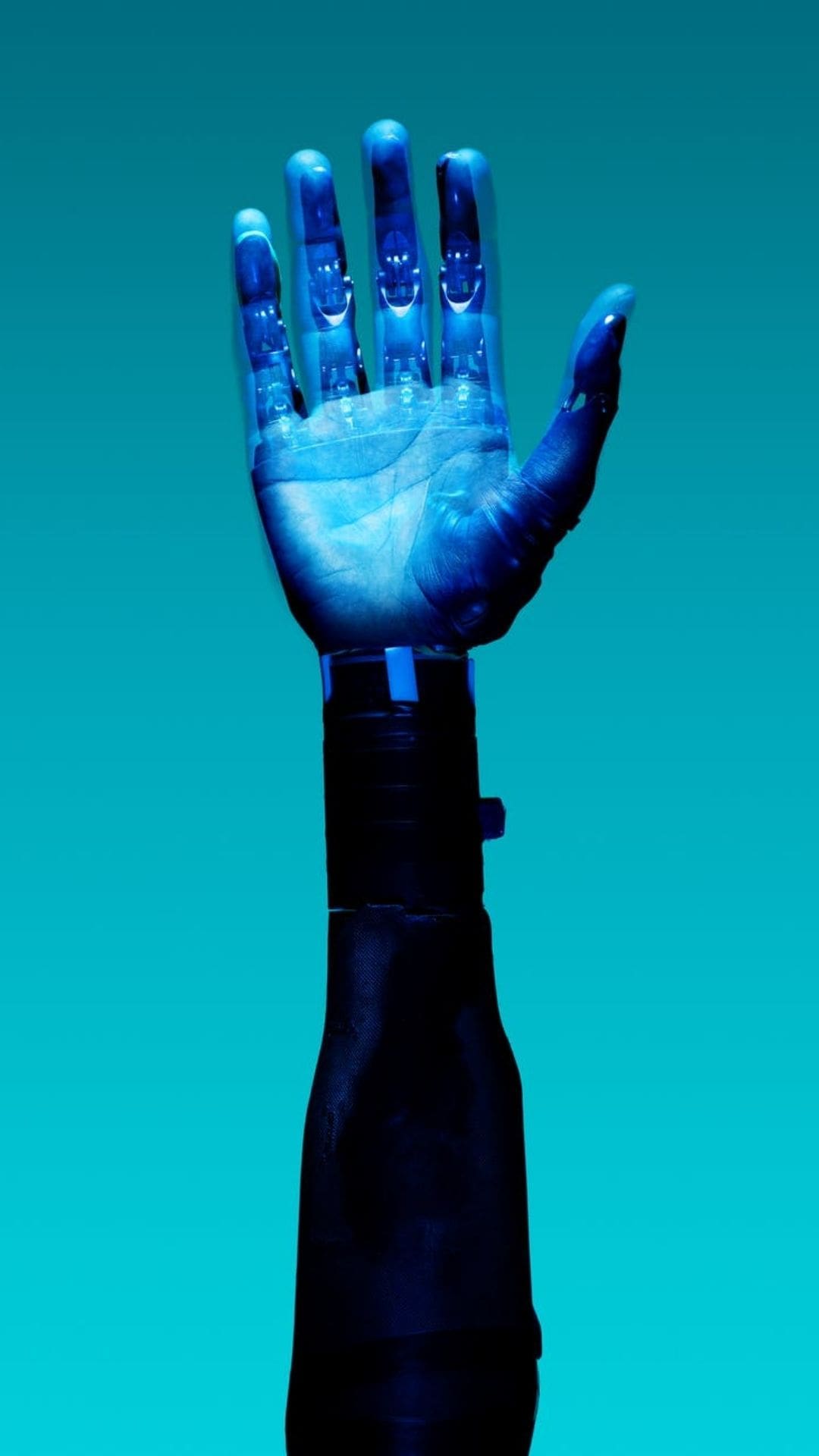 How to apply as an exchange student
Applications should always be submitted via the International Exchange (or Erasmus) Officer at the home university. If several versions of the programme are offered, please indicate for which version you would like to apply to (Programme I, Programme II, Programme III, etc.) This officer will send your application request (nomination) to Fontys. Once Fontys has accepted the application, your Fontys study department will send you a link to a web application called Mobility Online. Added to the link you will receive all necessary information and a manual. Please take a look at this website to see how it works.
How to apply as a Fontys or other Dutch UAS student
Fontys and other Dutch UAS students, apply for this minor via https://www.kiesopmaat.nl.
Deadline for application

| | |
| --- | --- |
| Deadline for application | |
| Fall semester | 15 May |
| Spring semester | 15 November |
*For more information concerning the start date, please get in touch with Harold Benten.
We offer you challenging projects; from making your own escape room, to designing your own robotic arm, to a sofa that lights up to the rhtym of your heartbeat.
Click on the video to see what the project is all about.

GLOW Vena Lumen
Vena Lumen literally means 'heartbeat light'. The design transforms the heartbeat into dancing light that moves in the sofa.

GLOW Floral Flow
The 'Floral Flow' is an interactive light project. Visitors who would like to see these flowers 'bloom' must pump water from the canal to the flowers.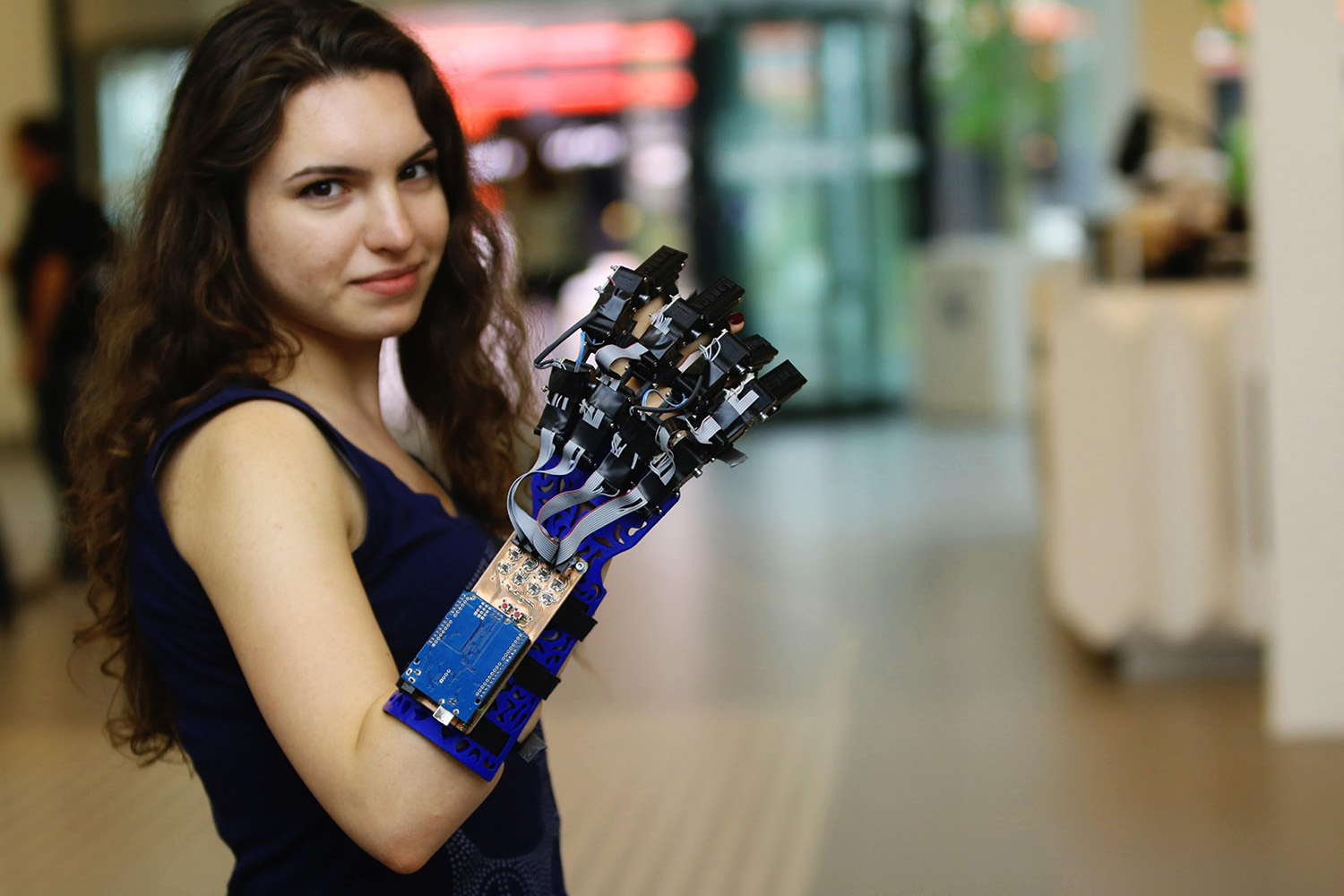 Handex
The Handex Exoskeleton Therapy Hand is a rehabilitation device designed to help people regain finger strength and mobility after a spinal cord injury, stroke or other medical condition.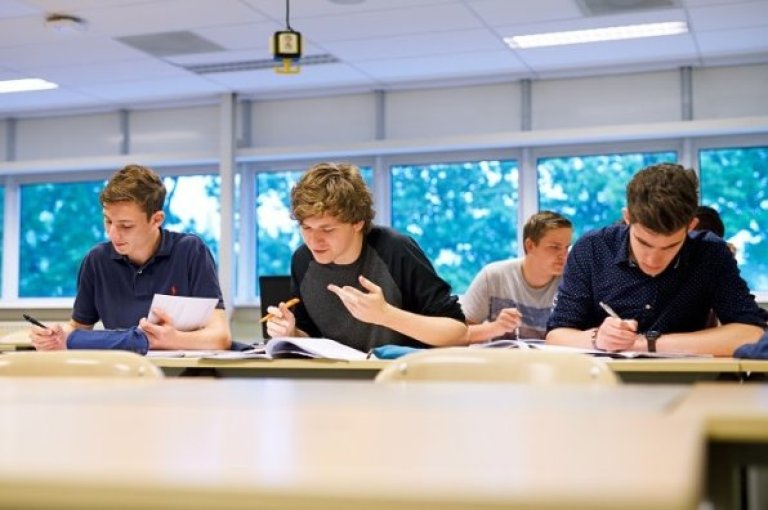 Questions?
Fontys University of Applied Sciences