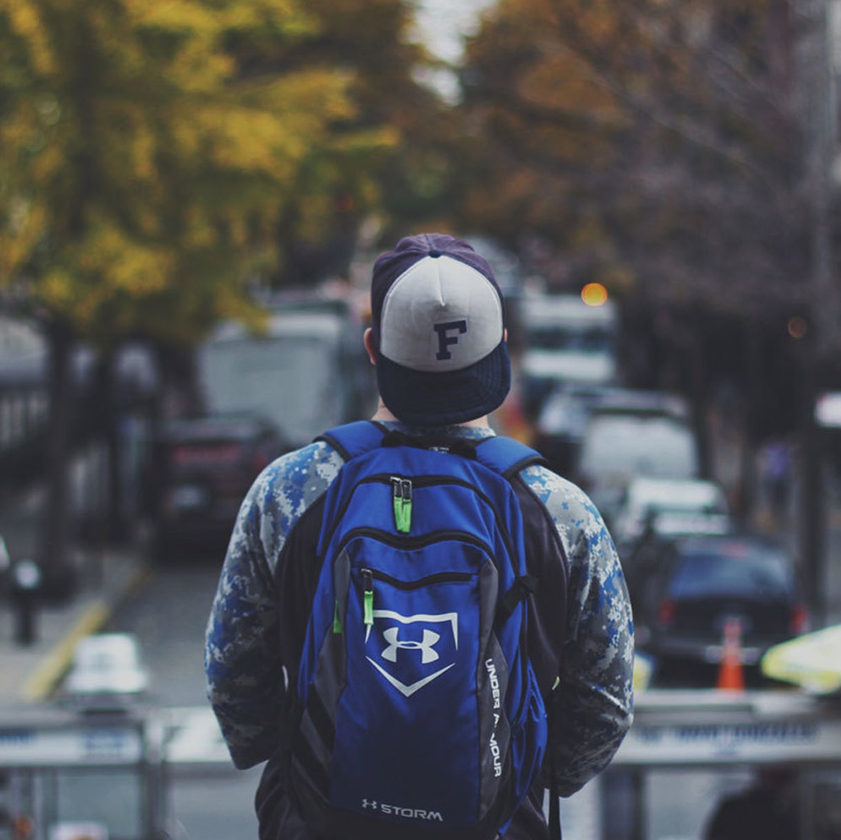 Beginning of 2022 Fontys introduced a cluster structure to group our Fontys Schools.
We list here these Clusters. As our partner you have a Cluster contract, multiple cluster contracts or a Fontys wide contract. To read more about cluster specifi information, please go to the cluster page.
Below you can find an overview of the Fontys Schools in each cluster and the contact person per Fontys School.
In case of general questions or if you do not know to which cluster your partnership belongs, please email studyabroad@fontys.nl.
Overview Fontys Clusters and Schools
| | | | |
| --- | --- | --- | --- |
| Cluster | Fontys School | Contact | E-mail |
| Economics | Fontys Journalism | Lammert Landman | l.landman@fontys.nl |
| | Fontys Marketing and Communication | Cindy Frishert | fmc-internationaldesk@fontys.nl |
| | Fontys Academy for the Creative Economy | Inge Hendriks | i.hendriks@fontys.nl |
| | Fontys Business and Communication | Lonneke Hoefeijzers | exchange-fsbc@fontys.nl |
| | Fontys International Business Studies | Arian van Hulsel | a.vanhulsel@fontys.nl |
| | Fontys Academy of Law | Noortje Vermijs | n.vermijs@fontys.nl |
| People and Society | Fontys HRM and Applied Psychology | Marjolein Nispeling-van Huijkelom | hrmandpinternational@fontys.nl |
| | Fontys People and Health Studies | Harry van de Leygraaf | h.vandeleygraaf@fontys.nl |
| | Fontys Pedagogical Studies | Marieke Derikx | m.derikx@fontys.nl |
| | Fontys Sport Studies | Ronald Hillege | r.hillege@fontys.nl |
| | Fontys Social Studies | Paul Streefkerk | p.streefkerk@fontys.nl |
| | Fontys Allied Health Professions | Sabine van Overveld | s.vanoverveld@fontys.nl |
| Technology | Fontys Information and Communication Technology | Marilyn Bailey | m.bailey@fontys.nl |
| | Fontys Engineering | Nico van der Aa | n.vanderaa@fontys.nl |
| | Fontys Business Management, Education and Technology | Rian van den Nieuwenhof | r.vandennieuwenhof@fontys.nl |
| | Fontys Natural Sciences | Antje van den Berg | antje.vandenberg@fontys.nl |
| | Fontys Technology and Logistics | Franka van den Bongard | fhtenl-studyabroad@fontys.nl |
| Arts | Fontys Academy of the Arts | Eva Knechtl / Marjolein Hoetelmans | fhkinternational@fontys.nl |
| Education | Fontys Teacher Training for Secondary Education Tilburg | Olga Ligtvoet | o.ligtvoet@fontys.nl |
| | Fontys Teacher Training for Secondary Education Sittard | Joris Pisters | j.pisters@fontys.nl |
| | Fontys Child Studies and Education | Marleen van den Engel | h.vandenengel@fontys.nl |