Information webpage for Fontys partners
Fontys University of Applied Sciences offers Bachelor, Master and Exchange programmes in a variety of fields. As a public institution of higher professional education, we are at the heart of society. While with us, students lay the foundations for a meaningful social contribution during their careers. Professionals can come to us for retraining, refresher courses and further training. Through practice based research, we contribute to solving the issues in the world around us.

We welcome students of our Fontys Partner universities to join our learning community.

Beginning of 2022 Fontys introduced a cluster structure to group our Fontys Schools. We introduce here these Clusters. As our partner you have a Cluster contract, multiple cluster contracts or a Fontys wide contract. You can find more information about the cluster on the Cluster pages.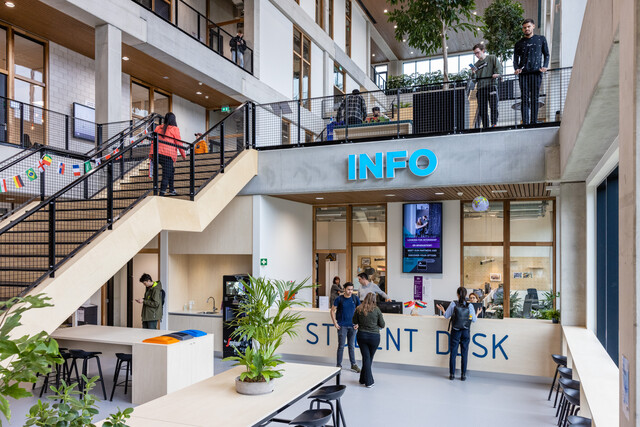 Fontys wide partners
Does your university have a Fontys-wide agreement with us? Your students can apply to all Fontys exchange programs in all clusters.