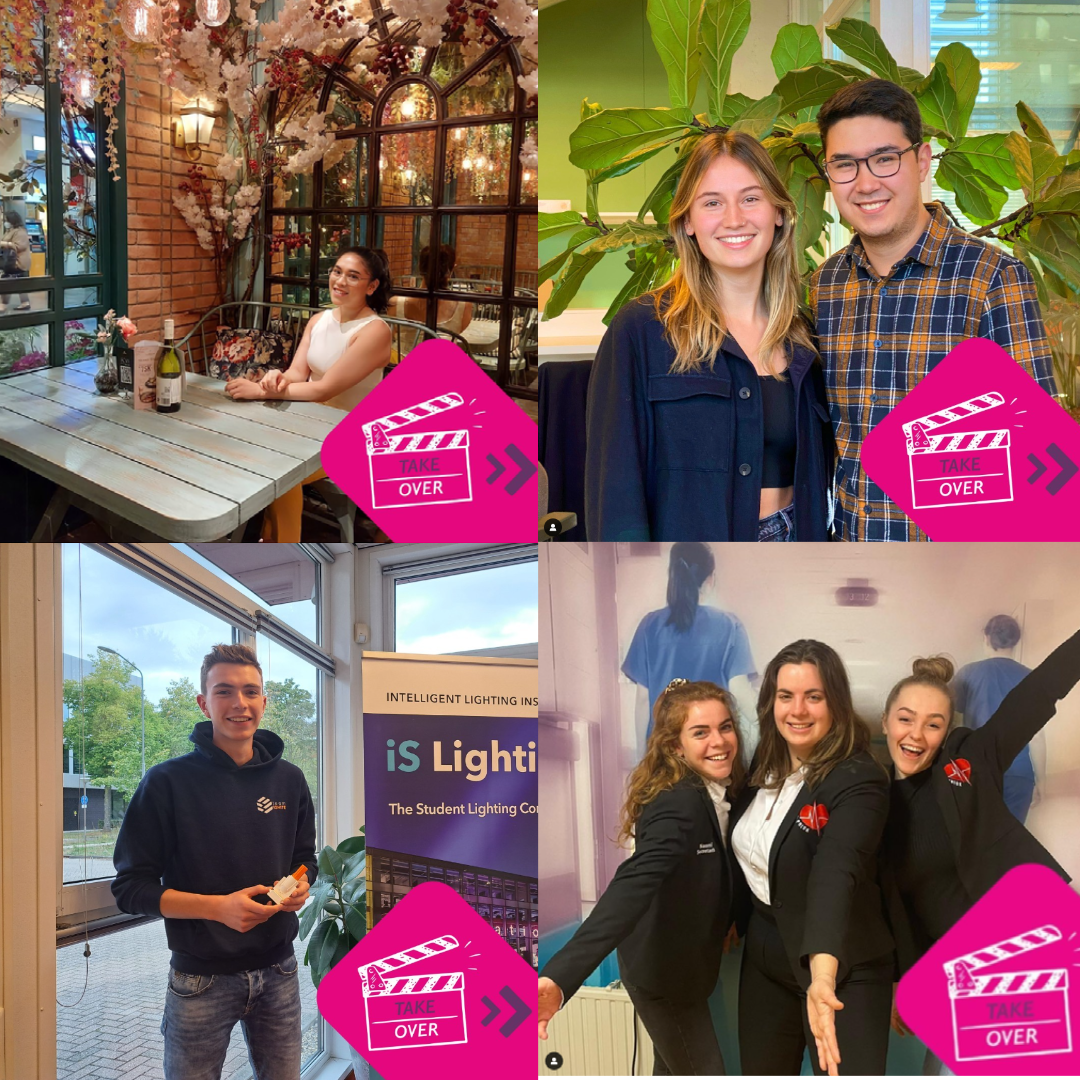 Would you like to give other students an insight into your student life?
We want to encourage students to share their experiences of different aspects of their studies. With the Instagram takeover of @fontys_hogeschool, you can share your student life with all (potential) students.
This allows you to share your experience of the course you are taking. You can share photos and videos of your daily activities, whether that is attending college, studying, participating in a student union or working on a project. You can also hold a Q&A, answering questions from other students or potential students who want to know more about your studies, Fontys, or student life in general.
Would you like to hold an Instagram takeover and show your student life to other (potential) students? Then sign up now!