Fontys Pride
Community Fontys Pride
Are you an employee or student, and would you like to join this community, participate or organise an activity?
Let us know!
Fontys Pride is an inclusive community for LHBTQIA+ students and staff at Fontys and, of course, for anyone who wants to join!
With this community, we want to bring people together and give them the opportunity to meet, be informed, and support each other. We have just started as a community and are going to organize activities where we welcome everybody. Our main goal is:
To contribute to an inclusive and diverse Fontys community and a safe study and working climate with respect to sexual orientation and gender preference.
Increase the visibility of the LHBTQIA+ community at Fontys.
Connect people through online meetings and, when possible, in the new academic year in person.
Support and assistance for students in need via Fontys Helps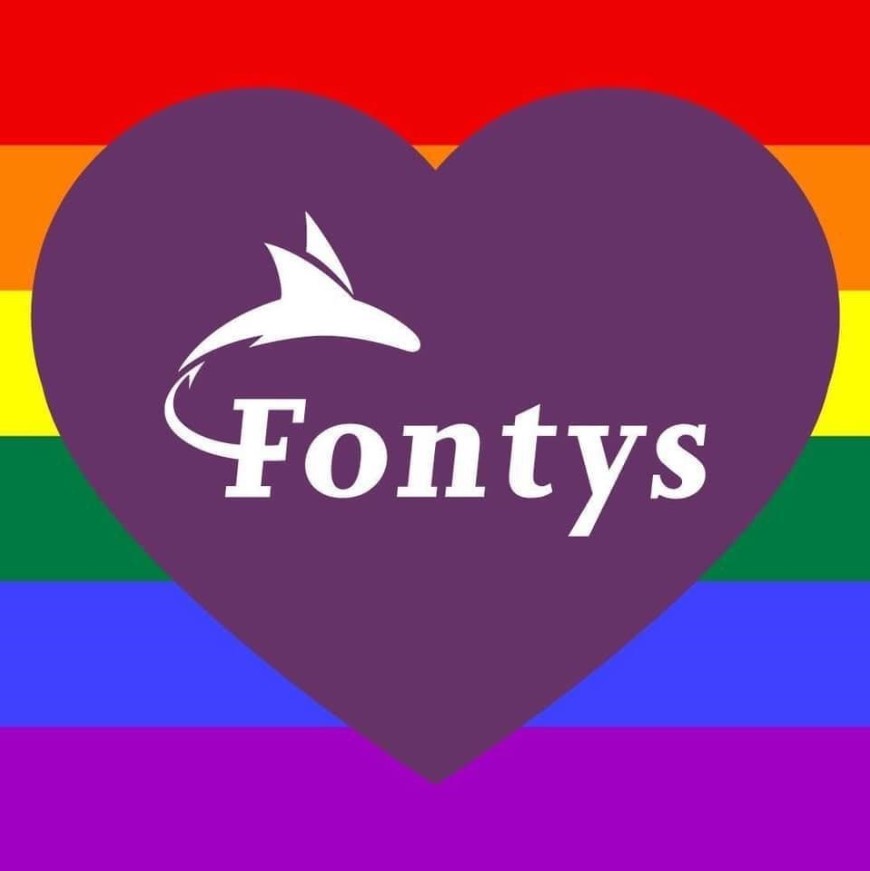 That's why Fontys Pride:
an LHBTQIA+ community within Fontys ...
to get to know more LHBTQIA+ people ...
in order for students and staff to combine their knowledge and experiences and have valuable encounters ...
and can contribute together to valuing sexual diversity within Fontys.
Do you need help or support relating LHBTQIA+ issues? Check out Fontys Helps (for students) or mail directly to:
fontyspride@fontys.nl
Useful links for information and/or support