Cluster People and Society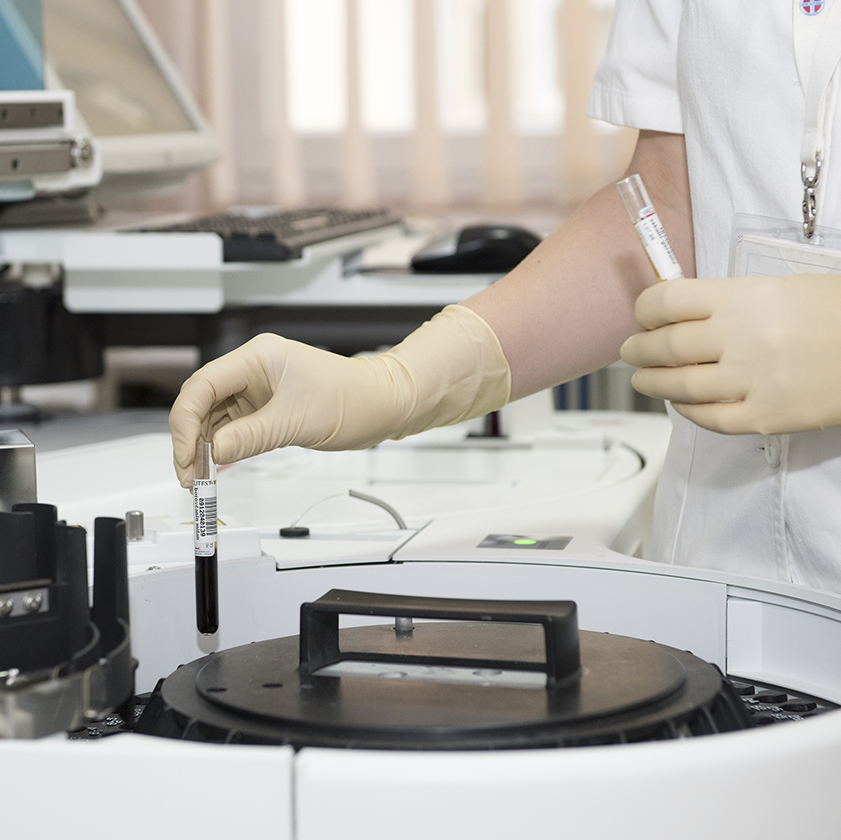 Information about programmes of Fontys schools in this cluster:
Minor programme YFW:
'We are living in a time full of changes. How can you learn to deal with this in a healthy way? What the world needs now are people who are able to solve complex problems, who are creative, emotionally intelligent and flexible to make decisions together with machines and humans from different cultural and religious backgrounds. People with grit! The programme of Your Future Work stimulates the development of a personal and professional vision, attitude and set of behaviours to be able to relate to this emerging future and to deal with change. Students are offered the opportunity to combine the knowledge from their own major with a better understanding of their ambitions and expectations of the future of work.'
Read more information on this page.
Minor programme PCT:
A programme with an emphasis on the field of mental coaching. The aim of this programme is to apply performance psychology knowledge in daily practice. The minor 'Performance Coaching and Training' works from three perspectives: theory, skill and practice. Characteristics of this minor include that the learned skills are implemented and practiced with "real" customers, clients and teams. At the same time, the learned skills can also be applied directly to the students' own performance.
Read more information on this page.
Sports Performance:
Elite athletes always strive to improve their performance and in order to achieve this physical training is a necessity these athletes. Physical training has to be effective and negative side effects of training need to be reduced as much a possible. On top of that physical training needs to be strategically scheduled within an annual schedule.
In addition, a lot of people want to achieve personal (sport) goals, such as running a marathon, participate in a cycling granfondo or improving functional strength to name a few. In order to achieve these goals, more and more people are looking for professional trainers and are willing to invest in their training programs.
In this course, you will develop yourself as a strength and conditioning specialist by acquiring a large theoretical and practical background about functional, sport-specific physical training and you will learn how to apply this knowledge in an authentic environment.
Read more information on this page.
Teaching Physical Education in the Netherlands:
At Fontys School of Sport Studies you are given the opportunity to experience the Dutch school system first-hand by taking part in our regular classes in which discussions are held on the different educational systems in the Netherlands and abroad and possible goals of Physical Education in your home country. These classes allow you to develop a clear vision of Physical Education and an (international) curriculum.
On top of the classes you follow, we offer the chance to go on an educational internship in Dutch schools for secondary (bilingual) education. You will be placed with two other Dutch students in a school located in Eindhoven, where you will provide PE classes for two days a week for a period of eight weeks. You will be teaching a maximum of twelve PE classes per week as well as visiting other school types (primary, secondary, vocational) in and around Eindhoven to learn about the different type of educational systems, methodologies and learning objectives.
Read more information on this page.
Minor Made:
"As a student in this minor you aim to make technology useful for allied healthcare. To get there, you will learn to explore new technologies, to think like a designer, to validate measurement instruments, and to implement technologies in an effective, sensible and safe way.
Explore new technologies: Finding, using, exploring, and recognising the potential of technologies is a valuable skill. If you master it, you will become a true innovator in the field. Weekly Explore Days provide you with many opportunities to experience technologies that you have never seen before. The module Technology in Practice challenges you to find and implement new technologies for prevention, diagnosis, monitoring and evaluation of care.
Think like a designer: If you want to successfully implement technologies in the field, you will be able to take the lead if you can think like a designer. Using the Design Thinking method, you will learn how to make sure that end users of the technology that you want to implement actually will use it, and use it sensibly.
Validate measurement instruments: A big part of the technology domain concerns measurement instruments. To assess the quality of a measurement instrument in light of its application, you will need to establish its accuracy, reliability and validity. Through hands-on experiments in which you use technologies to gather measurement data, and througH analysis you will find out if an instrument is useful to a specific goal.
TESSI projects: the core of the minor: TESSI stands for 'Technology: Effective, Safe and Sensible Implementation'. It is the main project that you conduct in a small group of students, with real clients from the field, real problems to solve, and your contributions will actually be relevant to all those involved".
Read more information on this page.
For more information on other programmes within this cluster please see this Overview of Exchange Programmes for incoming students
Overview Fontys Schools and contact persons in this cluster
| | |
| --- | --- |
| School for Allied Health Professions | j.derix@fontys.nl |
| School of People and Health Studies | h.vandeleygraaf@fontys.nl |
| School of Pedagogical Studies | exchangefhp@fontys.nl |
| School of Sport Studies | schoolofsportstudies@fontys.nl |
| School of HRM and Applied Psychology | hrmandpinternational@fontys.nl |
| School of Social Sciences | p.streefkerk@fontys.nl |
Nomination procedure Incoming International Students
If you have nominated students who want to follow a programme at Fontys Cluster People and Society in the upcoming semester, we would like to receive their nomination via e-mail.
Nominated students will receive an email from the Fontys School International Officer.
In this mail, they will find all information about deadlines, links to the registration form, information about the accommodation and the information guide.
Deadlines:
Fall semester: 15 May and Spring Semester: 15 November