Minors
Apply now for a minor that starts in February '24!
Registration minor that starts in Feb: Jul 1 - Dec 15
Registration minor that starts in Sept: Feb 1 - Jul 1
Discover the right minor for you! It might seem easy, but with numerous choices, how do you begin? No worries, we're here to guide you through the process of picking the right path.
A wide range of minors
Deepen your professional knowledge or broaden your horizon
Personal attention and guidance
We support you in discovering and developing your talents
Our minor education is at the heart of society
Always a strong link to the professional field
Minor finder
At Fontys, you can choose from around 75 minors (in Dutch and English). This is a wide range with a variety of subjects. Take a look at the complete range. You can use the finder to filter the minors according to your interests or keywords that you find interesting.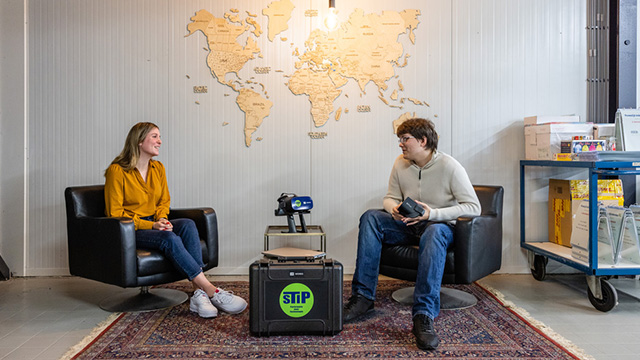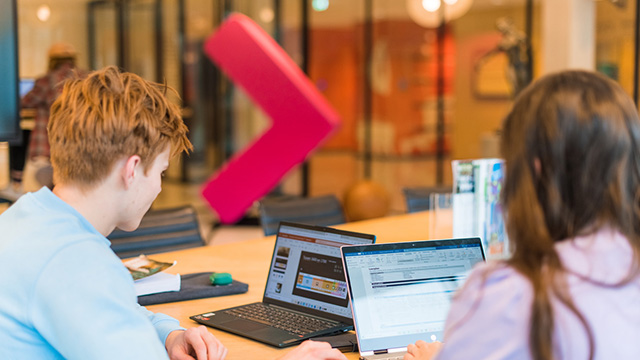 Minor orientation week
The minor orientation week will take place from 6 to 9 November. You can register for various orientation sessions and learn more about the content of the minor.

Did you already make your choice? Then you can use the session to get a preview of the minor!
Apply for a minor at Fontys
Minor starting in February 2024
- Application period opens on 1 July 2023
- Application period closes on 15 December 2023
Minor starting in September 2024
- Application period opens on 1 February 2024
- Application period closes on 1 July 2024
Please note!
The application deadline for the minor abroad differs. Some minors have a numerus fixus or fill up quickly. So always check the page of the minor of your choice.
To attend in the minor, the student must have:
Passed the propaedeutic phase or;
permission form the examination board of his/her programme.
More information
Do you find it difficult to make a choice? Book a session with your study coach or a career choice advisor
Some programmes/ institutes also offer minors specifically for students of their own programme/institute. These minors are not listed on this website but on the portal of your programme/institute.
The purpose of the minor regulations is to inform you about what you as a student will learn in the minor, what the assessment will look like and when you will have completed the minor. As a student, you can derive rights from the minor regulation.
As a student at Fontys, you can also choose to minor elsewhere. You can then choose for:
a minor abroad or an external minor, at another institution of higher education in the Netherlands. For that, check out the Kies op Maat website.
You can choose a minor if you have passed the propaedeutic phase of your bachelor's degree. The minors in the Fontys assortment are almost all full-time and most of them are offered twice a year: in September and in February. Make sure that you check with your own study programme that there is no overlap with your major. This is mentioned in the
Education and Examination Regulations (EER)
of your programme, if necessary, consult your study counsellor. You can also go there if you want to choose a minor offered by your own study programme.