Minor Be Creative
Start moment(s)

September, February

Location

Eindhoven

ECTs

30

Language

English

Duration

20 weeks
About the minor

Programme

Project examples

Minor orientations

How to apply

Contact
Are you an Engineering student or do you have a passion for engineering? Would you like to invent, design and develop a completely new concept and product together with other students? And do you want to work with real-life projects? Join us at the minor Be Creative!
Over de minor Be Creative
The minor 'Be Creative' is a project-based, technology-oriented minor that offers a unique blend of unforgettable experiences, technical challenges and creative design methods. Together with your teammates from different disciplines, you'll design an innovative prototype that is not yet available on the market.
Learn tomorrow's skills, discover your strengths, and become the creative engineer of the future!
Companies need innovation; by combining creativity and technology, you can develop innovative products.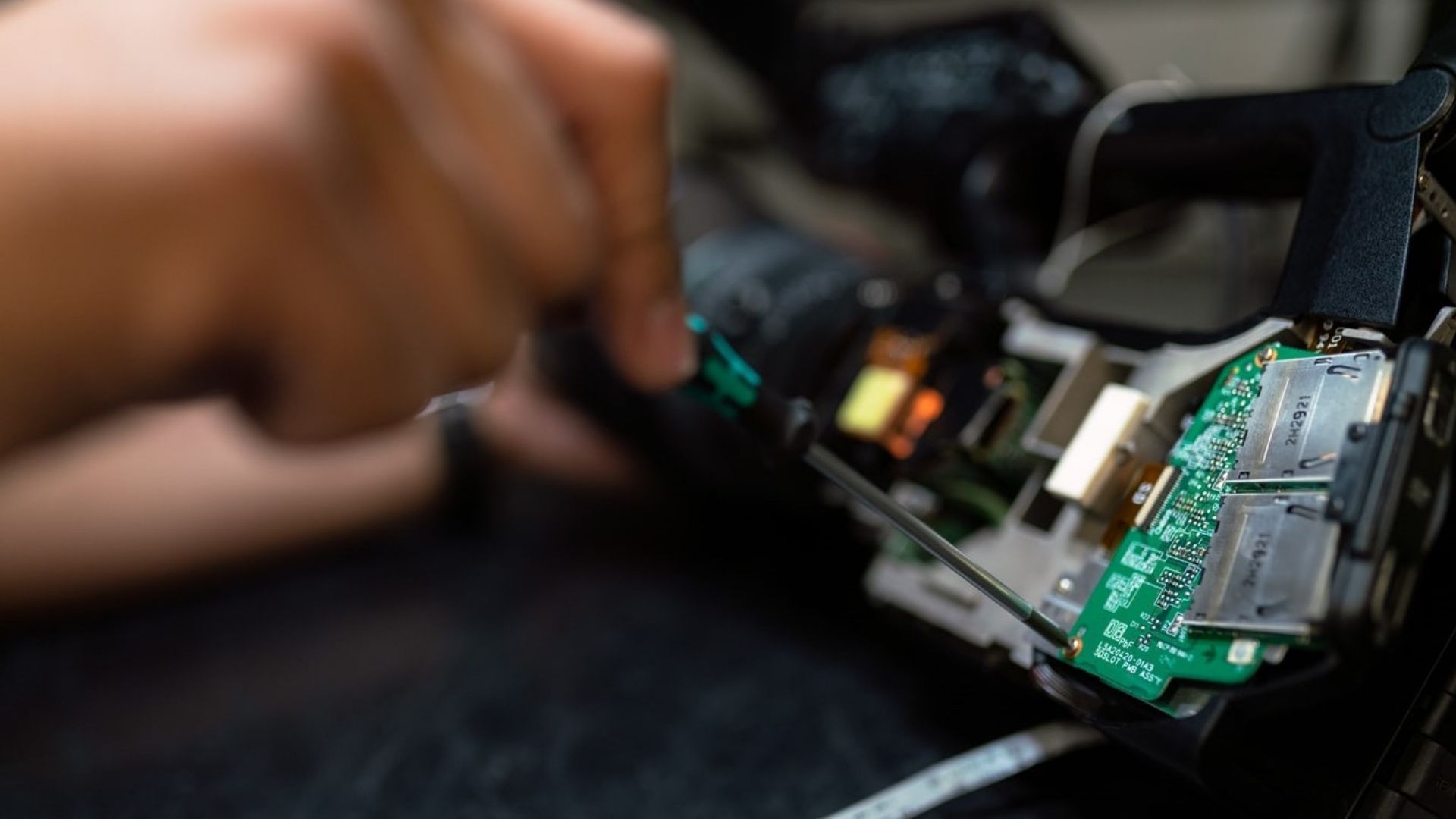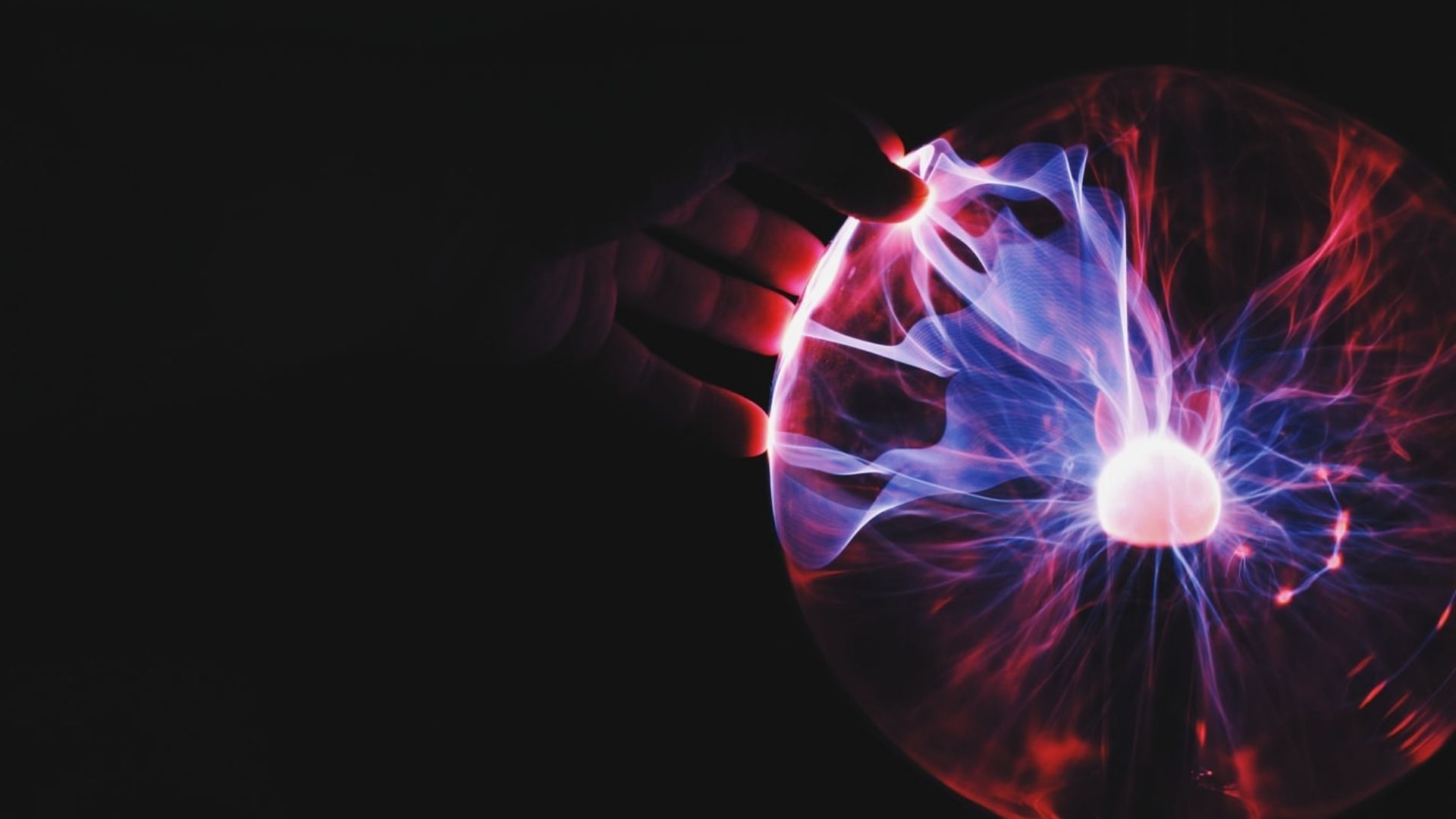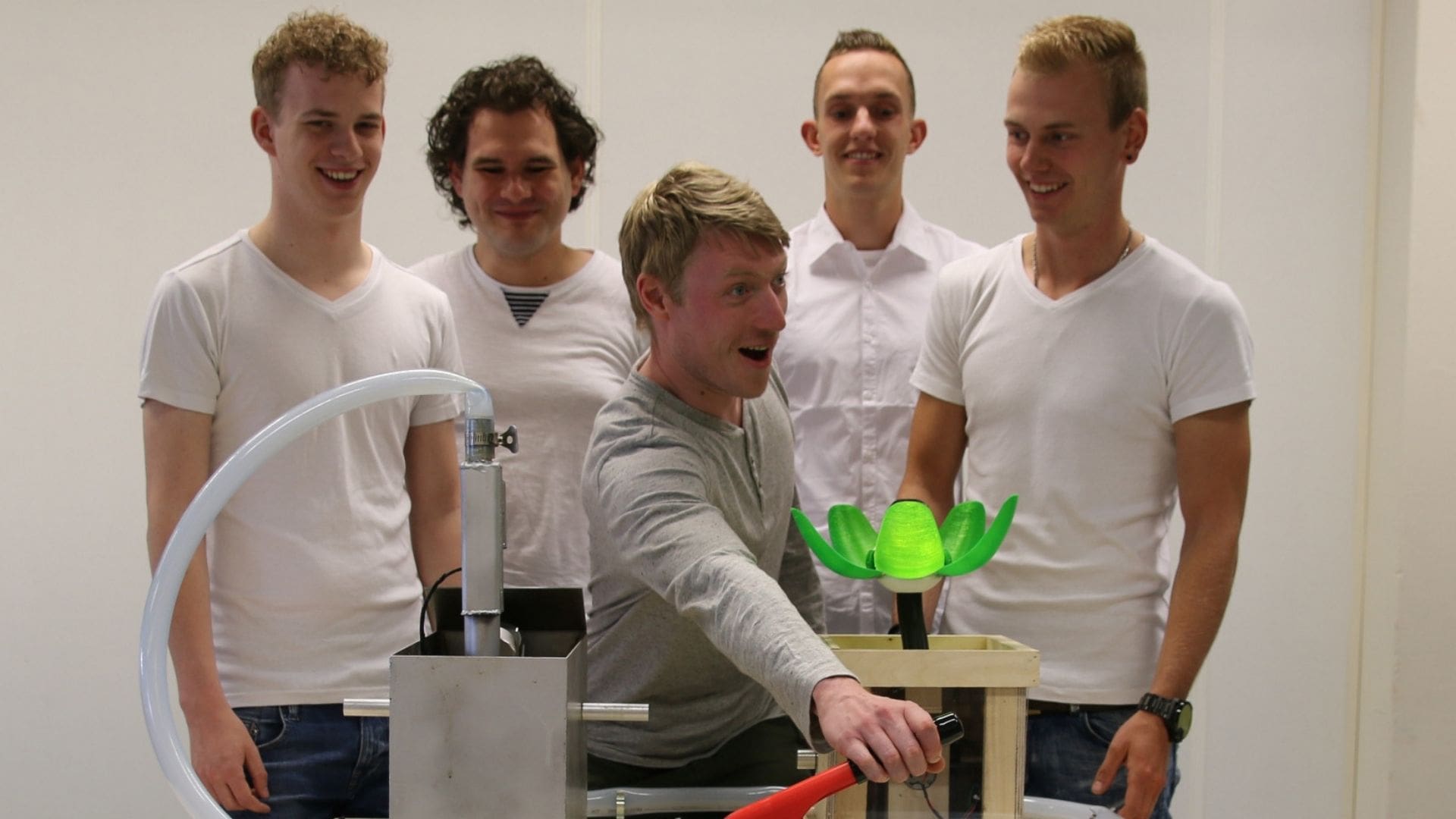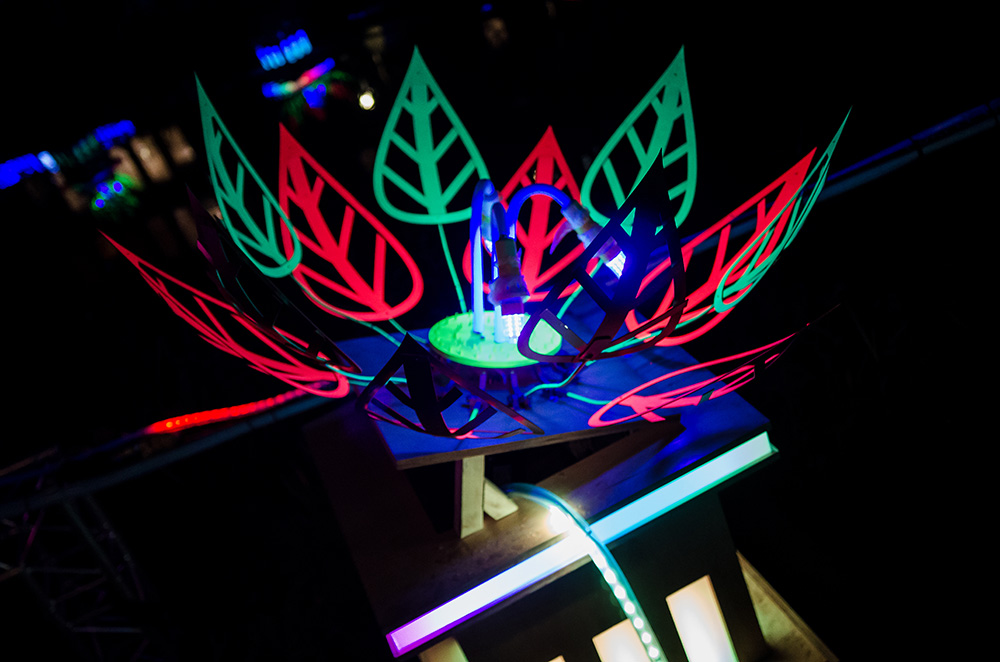 What you will learn
Sharing knowledge
Different disciplines are hidden in innovative projects. Each student can bring his or her unique perspective to the issue. You can use your unique (technical) skills to solve the problem together with your fellow students. This allows you to learn from each other.
Focus on continuous learning, talent and feedback
The minor is focused on what you want to learn and on your talent. You will choose your own learning path where you will grow your skills and personal development. Think about:
Communication skills
Reflection
Presentation skills
Learning in context
You'll work in real-life, practical situations. You are responsible for your own project and will work together with other students. Working together with this group, you'll learn:
How to do applied research
Design and modelling methods
How to develop a product or prototype
The programme of the Engineering minor be creative in Eindhoven consists of 20 weeks in which you will work on your own projects with your project team members.
First week: Creativity bootcamp
For the first week of this minor, you will join us in a Bootcamp, together with your fellow engineering students but also other students from different countries and educational fields. You will develop new skills, learn creative tools, and push your boundaries. We focus on combining creativity and technology. This is an amazing and intense experience, including an evening program. We know how immersive this full-time bootcamp week can be; Lunch and dinner will be provided so you don't have to worry, only show up.
Next 19 weeks 
After the bootcamp you will split off into smaller teams to work on the project you've chosen or suggested. This is where the real work starts! the goal is to develop, together with your teammates, an innovative prototype that is not yet available on the market. You will receive intensive support from stakeholders (companies) and (technical) experts. The teachers will guide you and your team with the design and realization of the prototype.
In addition, the team members of the minor organise workshops and presentations to share their expertise and knowledge with the other team members. A great informal way to help each other grow in technologies and skills.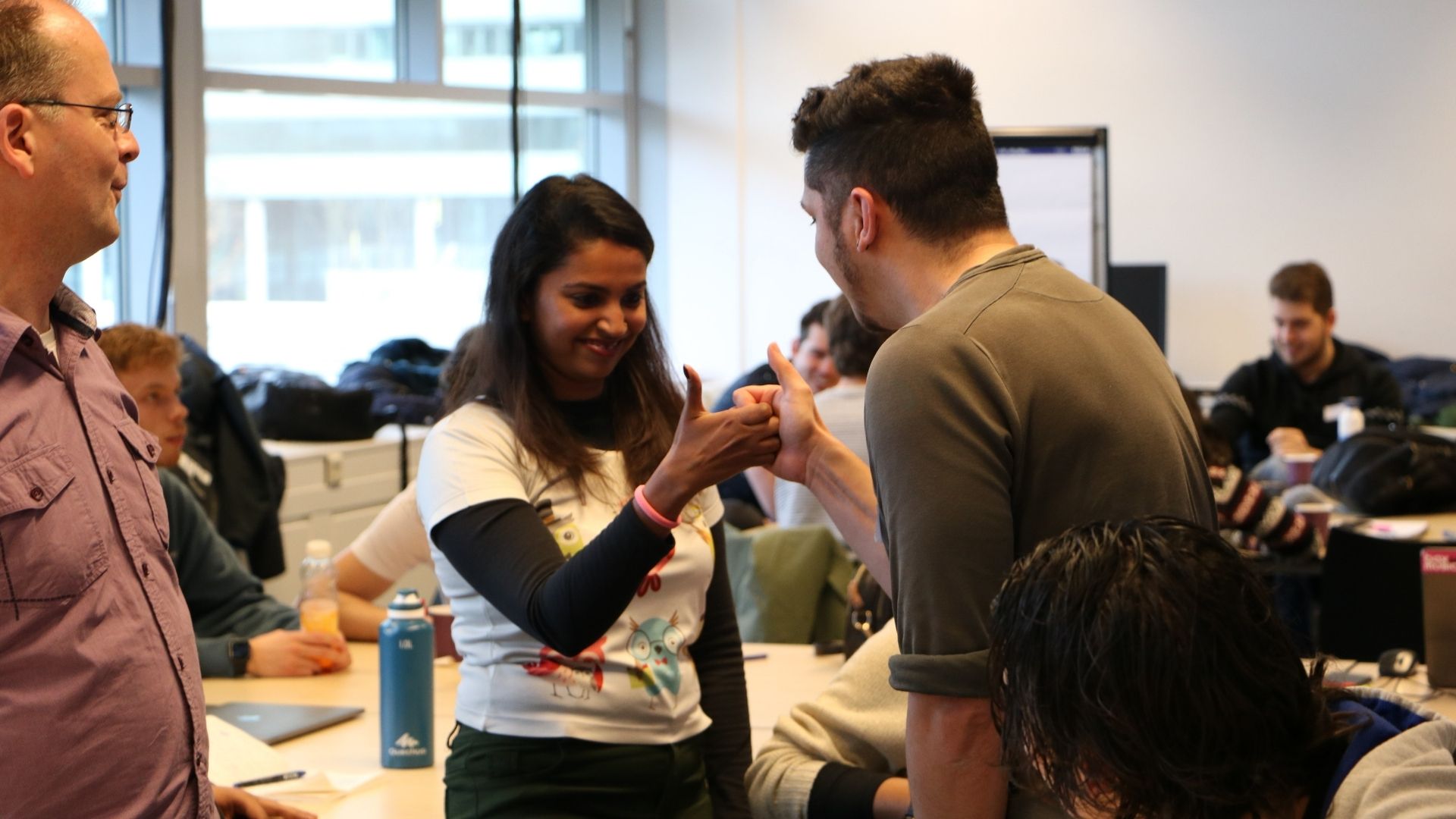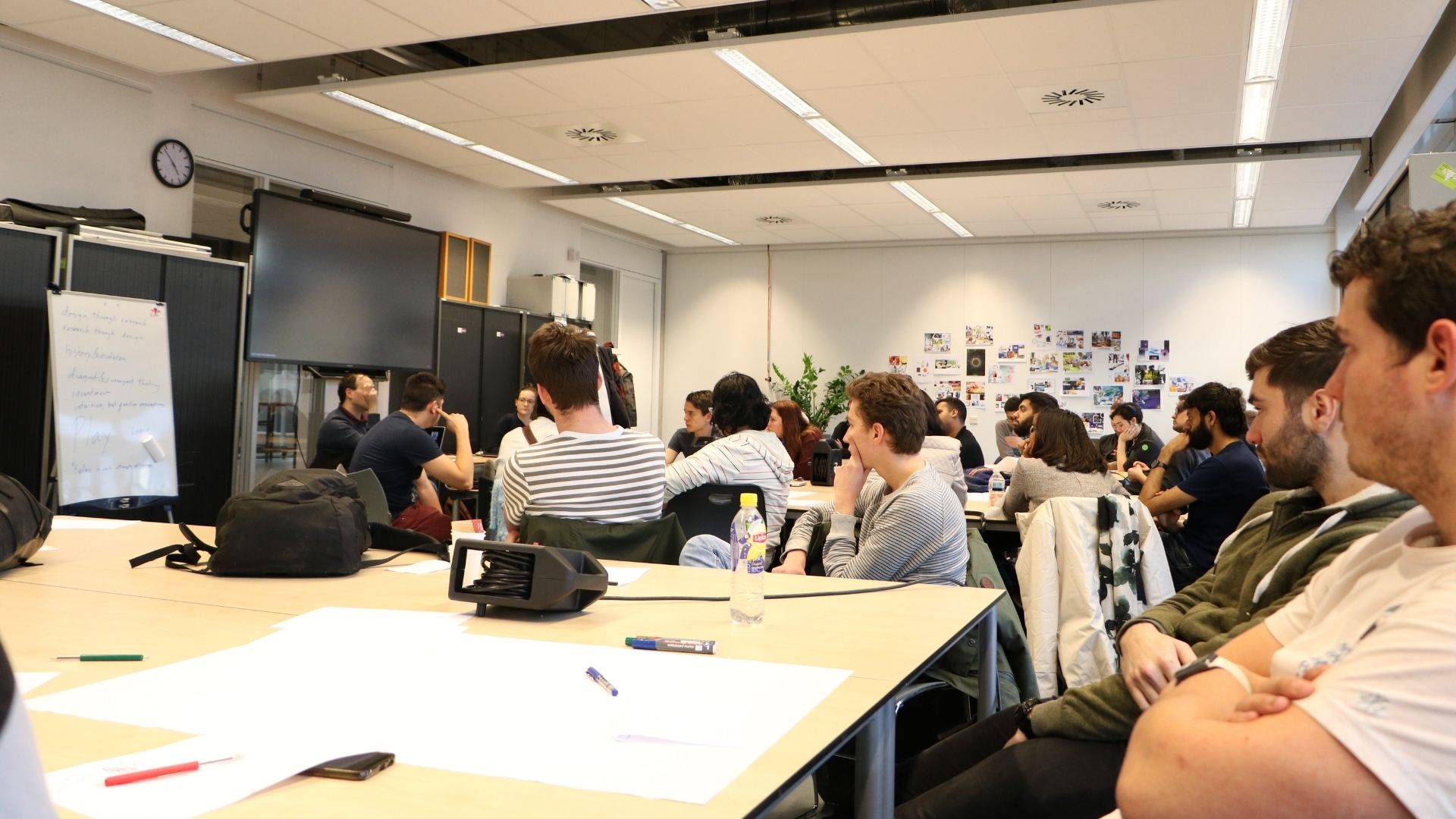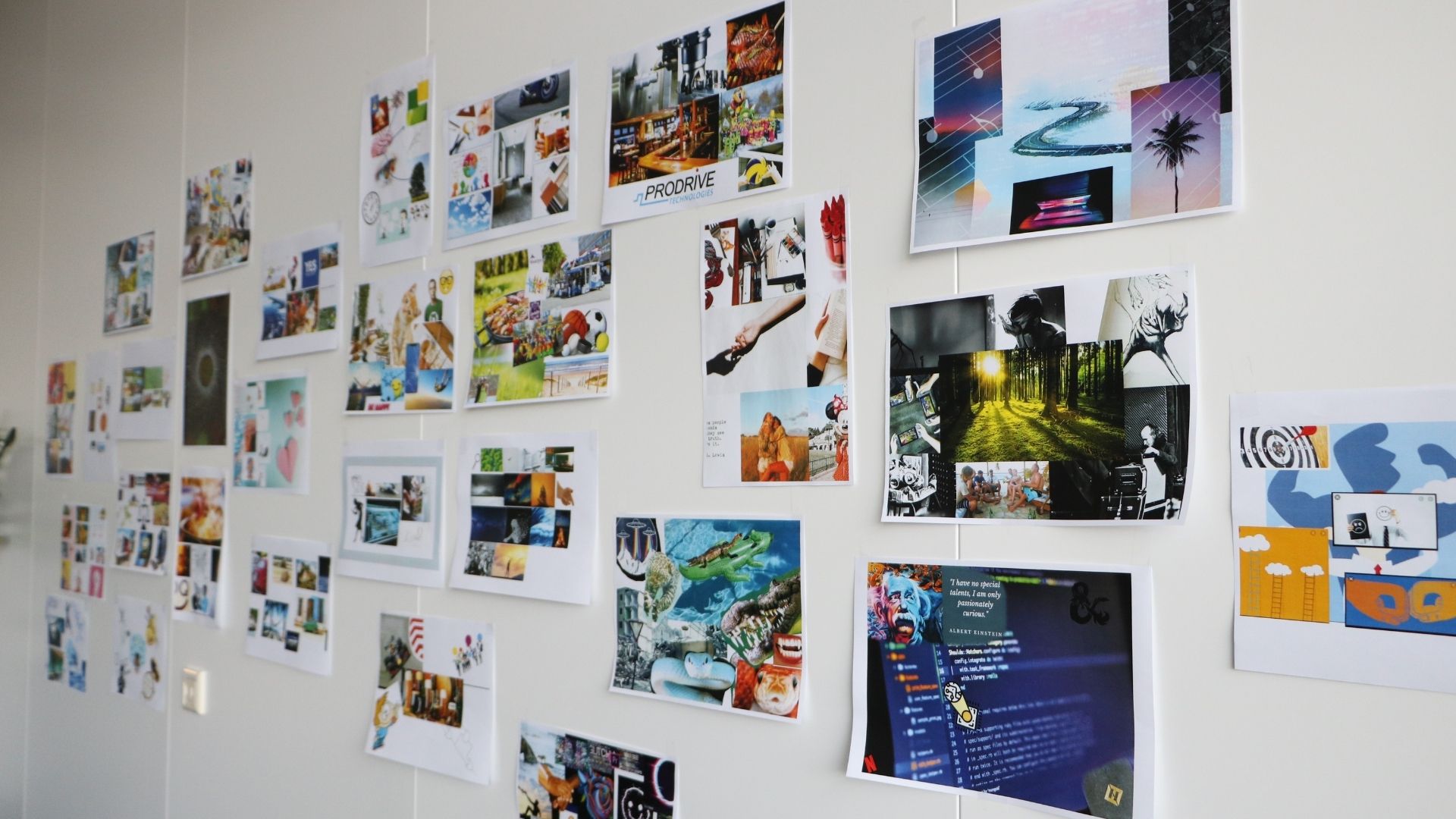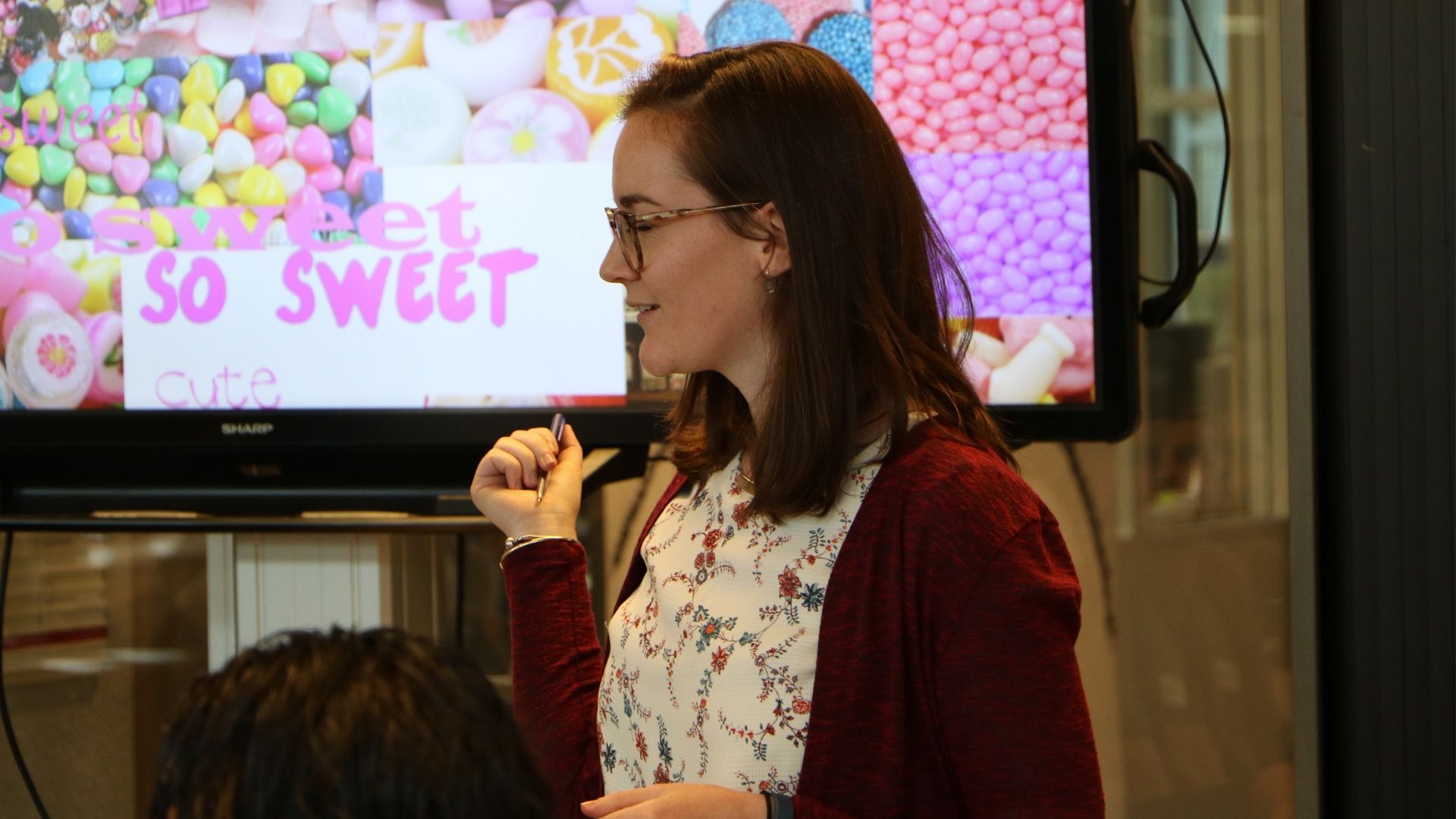 We offer you challenging projects; from making your own escape room, to designing your own robotic arm, to a sofa that lights up to the rhythm of your heartbeat.
Click on the video to see what the project is all about.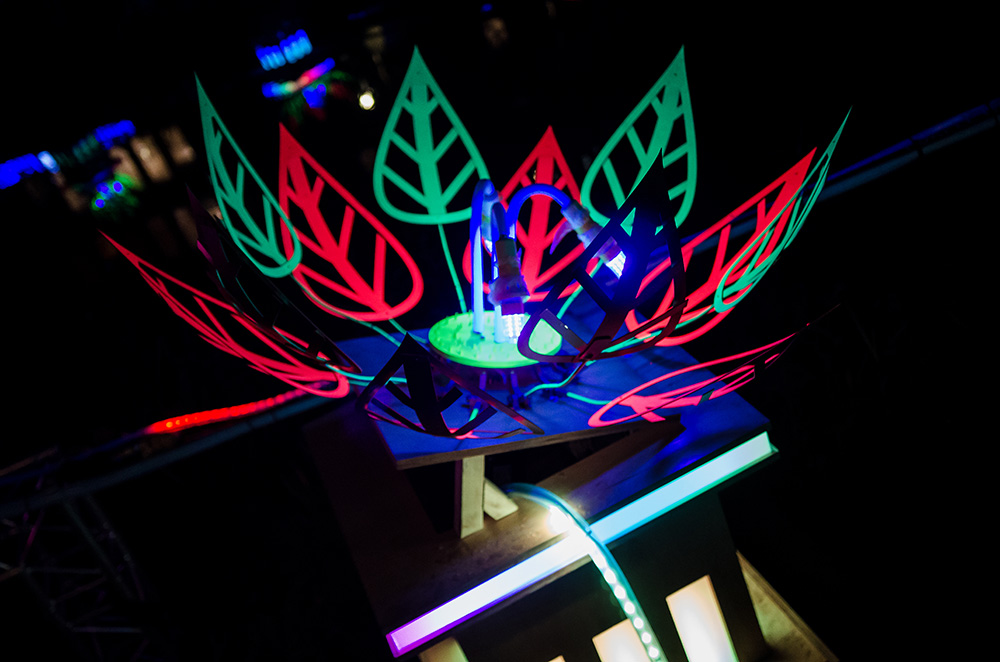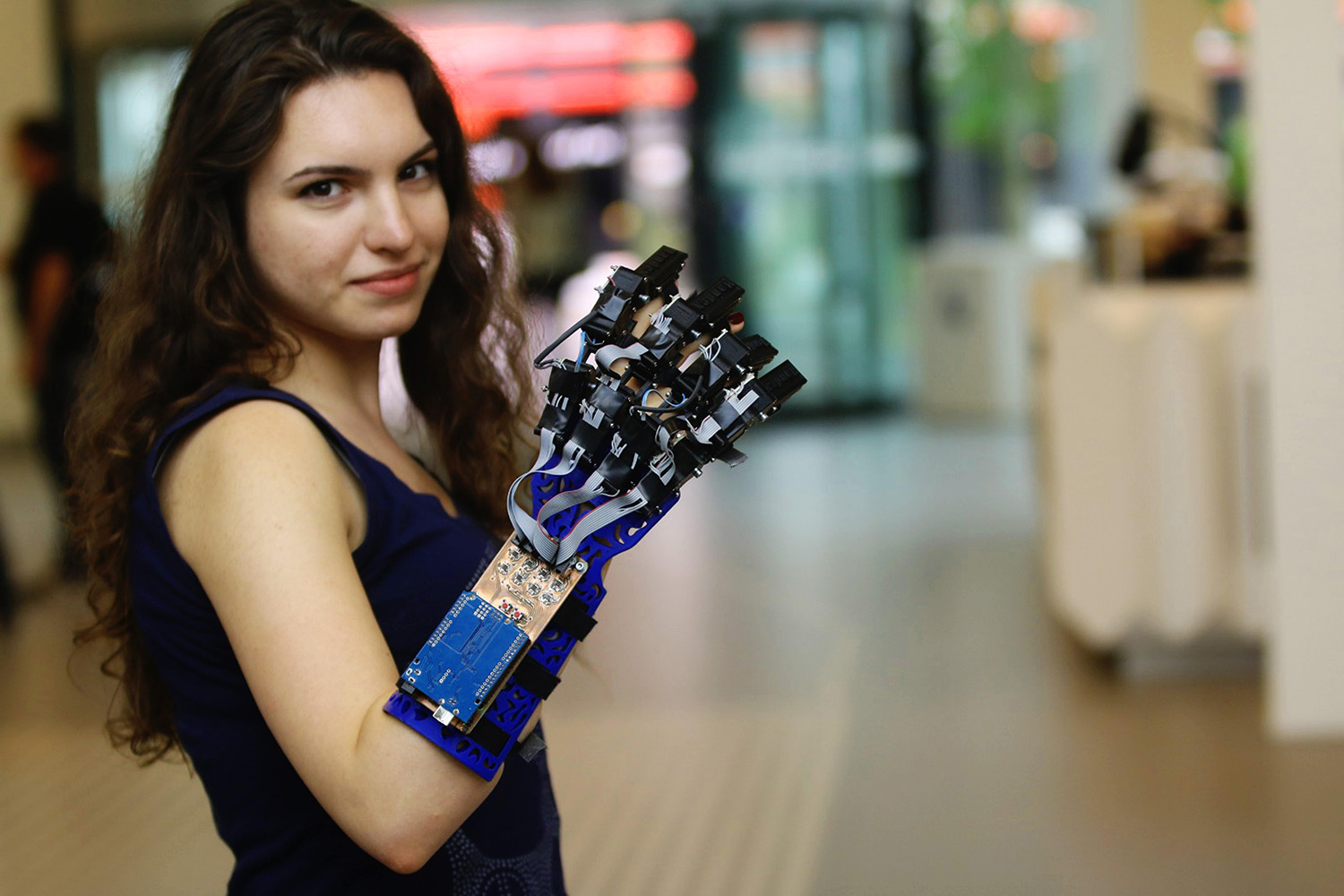 Have you already thought about your choice of minor? Do you want to immerse yourself in your profession, or do something completely different? Your choice of your minor can be quite difficult. The most important thing is that you choose something that really suits you. This way you can distinguish yourself from others and make your studies even more personal. But how do you choose? And what can you choose?
(Online) minor orientation week
To help you with your choice, we organise an (online) minor orientation week in November. During these orientation sessions, you will learn more about the content of the minors and you can ask any question you may have. Registration is open!
After you have chosen a minor, you can register yourself.
Fontysstudents apply through ProgRESS
Students from other Dutch UAS apply through Kies op Maat.
Deadline application Minor Be Creative
| | |
| --- | --- |
| Starting in February | Apply before 15 December |
| Starting in September | Apply before 1 july |
In order to participate in the minor, the student must:
Have obtained the propaedeutic year or;
Have permission from the examination board of your study programme.
Locatie van de Minor
De Rondom 1, 5612 AP Eindhoven