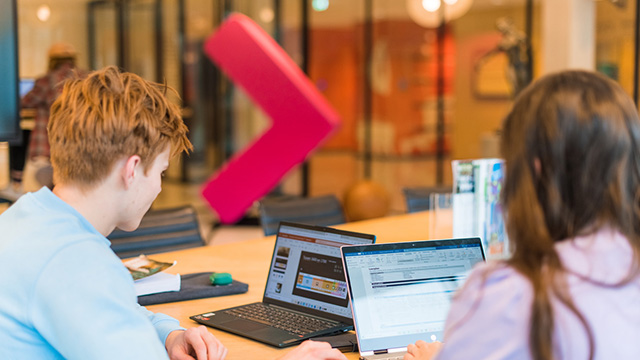 Minor orientation week
The minor orientation week will take place from 6 to 9 November. You can register for various orientation sessions and learn more about the content of the minor.

Did you already make your choice? Then you can use the session to get a preview of the minor!