Studying logistics means more than just transport, planning and ware-housing. Following a logistics study programme means you can use the skills you learn to improve the world:
How do you prevent overproduction? And if there's any overproduction, how do you make sure most of it doesn't get destroyed?
In what way can you reduce the amount of kilometres that's being driven in the entire logistics sector?
How do you set up a 'sharing economy'? Do we need to possess everything or can we create networks to easily share products?
How can we use 3D printing to make supply chains more sustainable? And can we use on demand printing to prevent products from becoming overdue or simply not needed anymore?
Come up with smart ways to decrease the volume of packages, like our students did. This also helps in bringing back the amount of CO2 emissions.
With a logistics study programme there are many ways to make the world a better place. Discover it for yourself!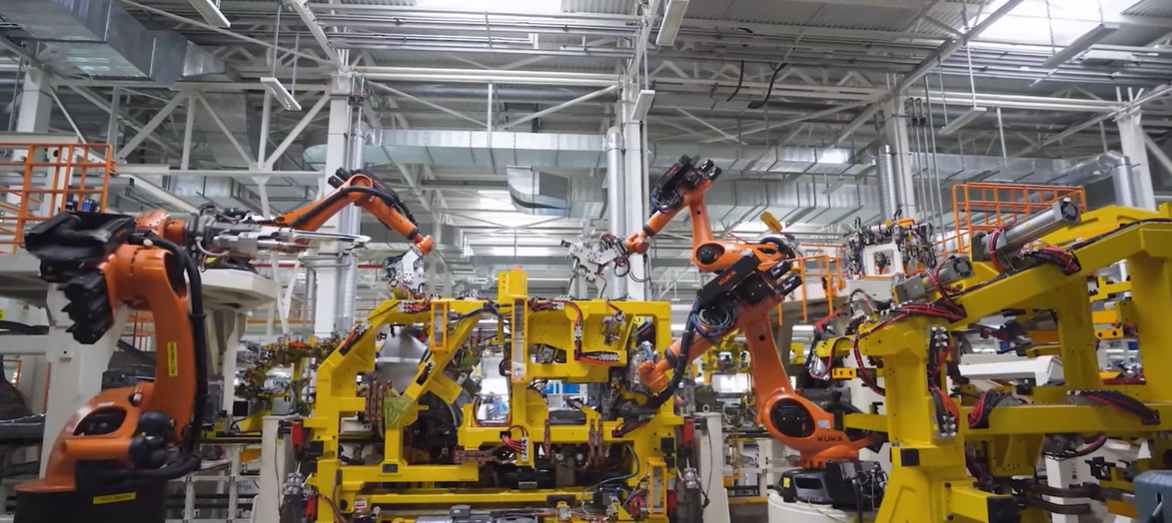 Warehouse manager
Supply chain manager
Unit manager
Operations manager
Project manager
Logistics manager
Global buyer
Consultant
Lecturer
Researcher